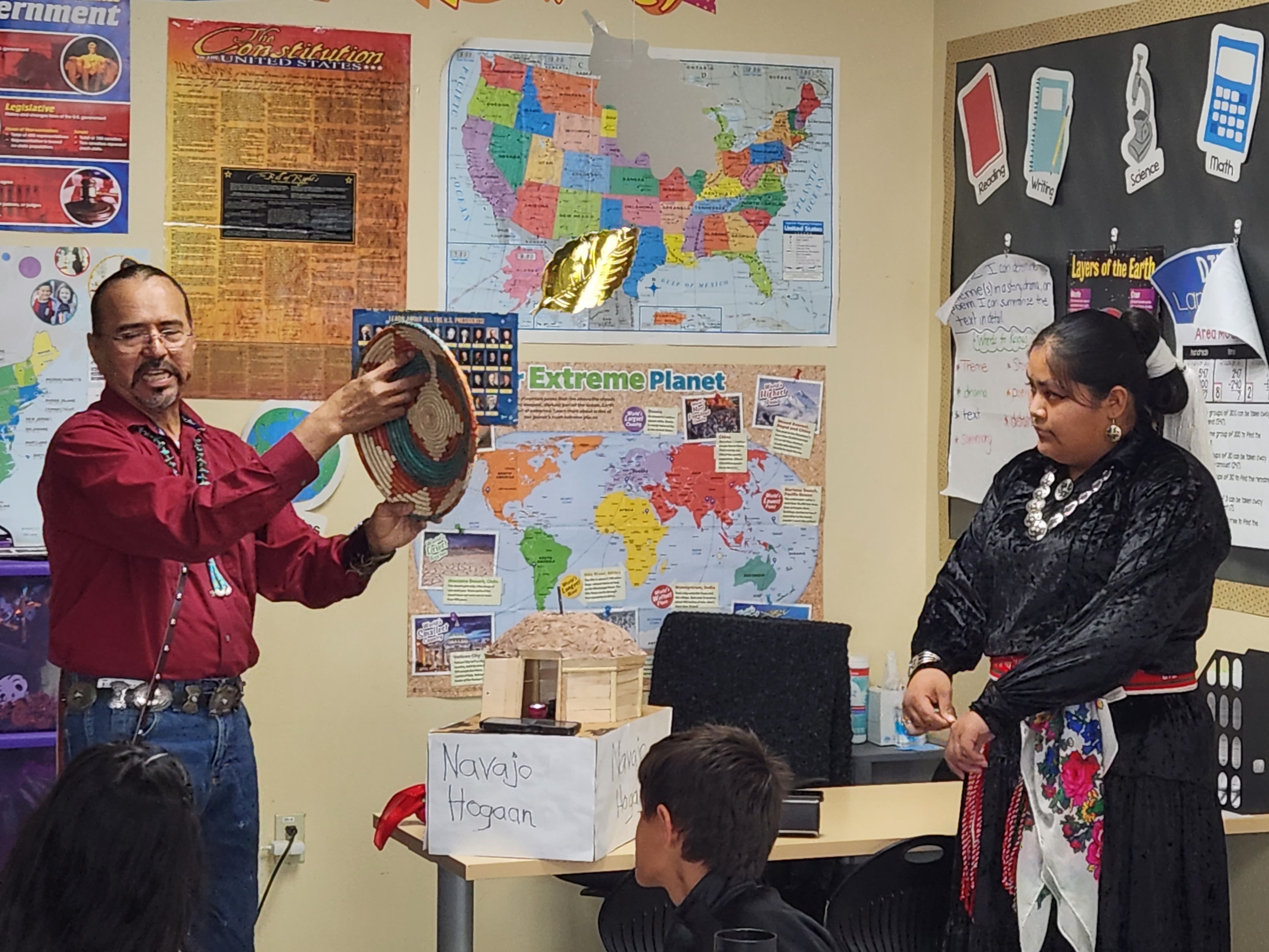 Native American Heritage Month!
Learning traditions, language, and history at Metcalf!
Community Support
Our community loves being active in our schools. They help us enrich student learning opportunities by providing lunches and fun events for our students.
Future Opportunities
We provide programs for our students to learn valuable career trades and start working on their college education while still in high school.
Not Just About Academics
Our staff is dedicated to assisting students in reaching their highest potential both in and outside of the classroom. We believe this can be accomplished by building supportive and positive relationships with students and their families.
Creating Lifelong Memories
We strive at creating an atmosphere of belonging, where our students know that Morenci will always be somewhere they can come. The Once A Wildcat, Always A Wildcat is not just a saying, it is a reflection of how our staff and students feel.