Join us for our Homecoming Parade! The parade begins at 4:00 pm. See the attached parade route which starts at the top of Burro Alley and extends down Fairbanks Road ending at Fairbanks Middle School. *Tailgate Dinner starts @4:30 at the JV Baseball Field. Tickets are $7 (gourmet hot dog) or $10 (Sanoran-style) with all the fixings. *Morenci vs Globe begins at 7:00 pm. We welcome all alumni, guests, and community members to our festivities!!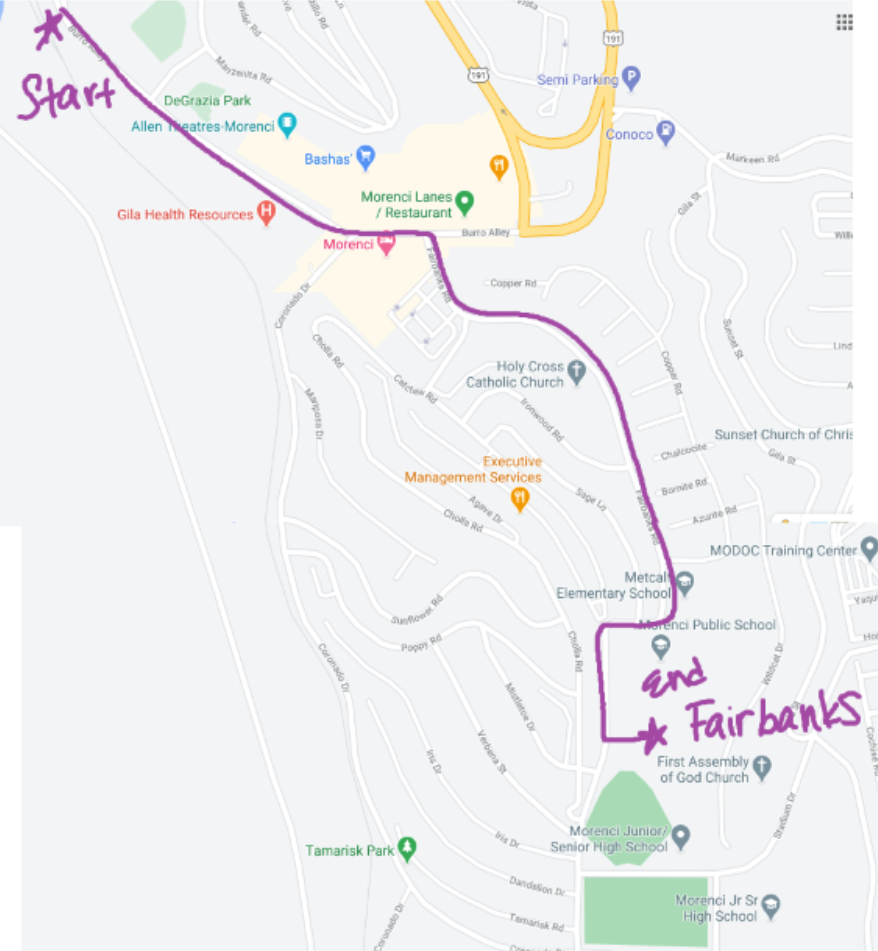 Good afternoon, we wanted to remind all of our parents at the Wildkitten Den & Wildcat Club that our October Commitment sheets are due on MONDAY, September 26th. These are very important, especially for our Wildcat Club students, as fall break is coming soon. If you have any questions, please give us a call at 928-865-0631. Thank you and have a great weekend!

"We didn't realize we were making memories, we just thought we were having fun!" MHS Yearbooks on sale now! Reserve your MHS 2022-23 Yearbook: Lighting Our Own Way for $60. Price will increase to $70 on Oct 1st.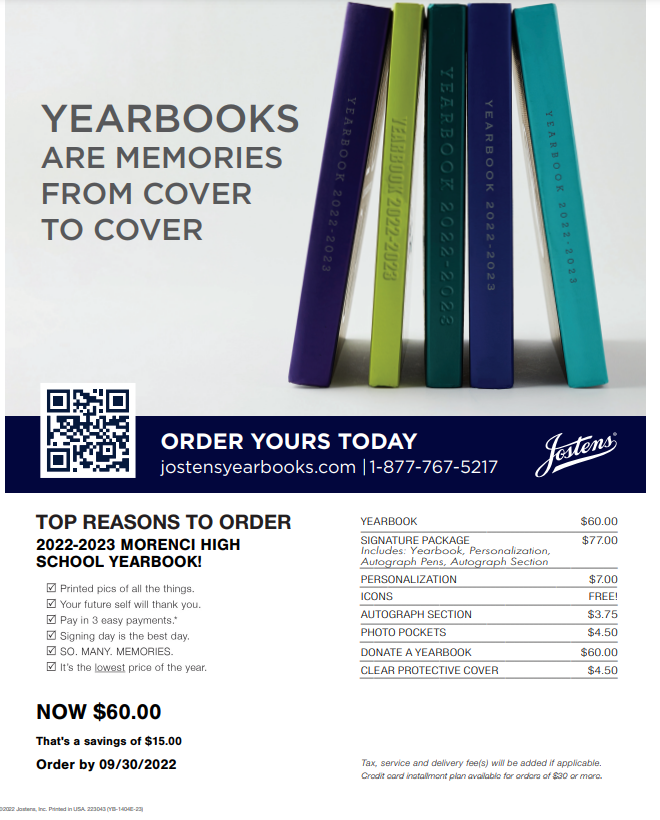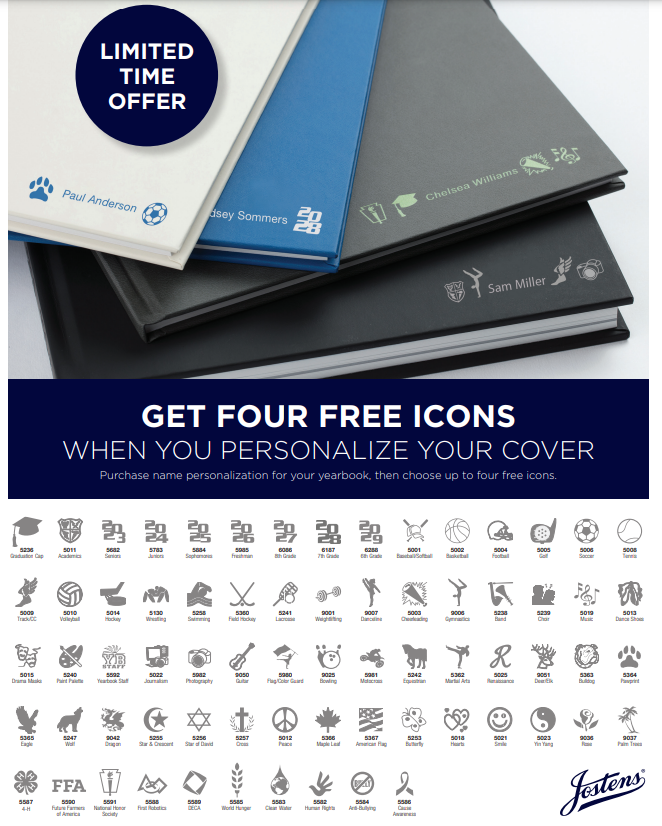 Fairbanks Spirit Week Dress up days September 26th- 30th

Good morning! We wanted to remind all of our Wildkitten Den families that today is picture day! If you have not picked up a picture packet yet, you can do so this morning when you drop off. We will be starting pictures around 8 am. Thank you!

Wildcat Family & Community: Thank you for your patience as we completed the lockdown drill. As always, the goal of the lockdown drill is to test and improve our practices and procedures to ensure the safety of all students and staff at MUSD.

Wildcat Family & Community: All Morenci Schools are currently participating in an emergency practice drill. We will inform the community when this drill is over. Thank you!

The adventures awaits at Morenci Early Learning Center. We had an amazing Open House with all our preschool families and friends.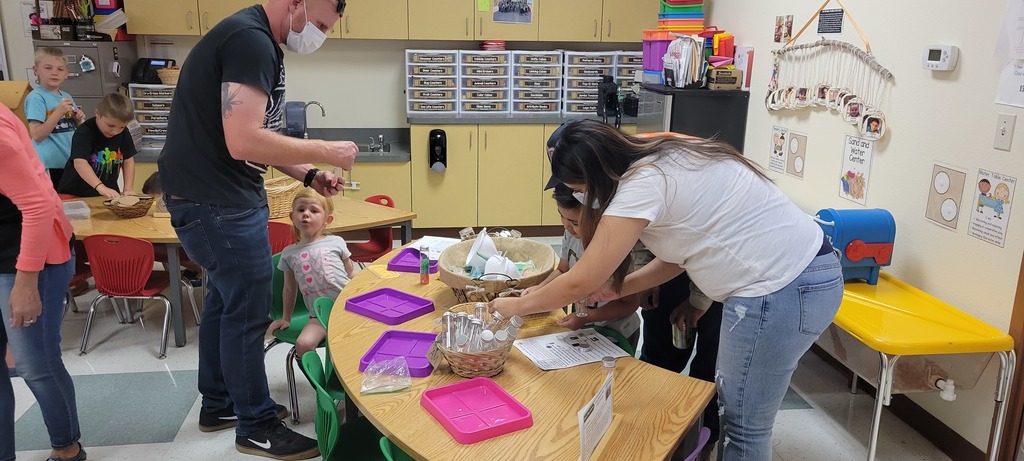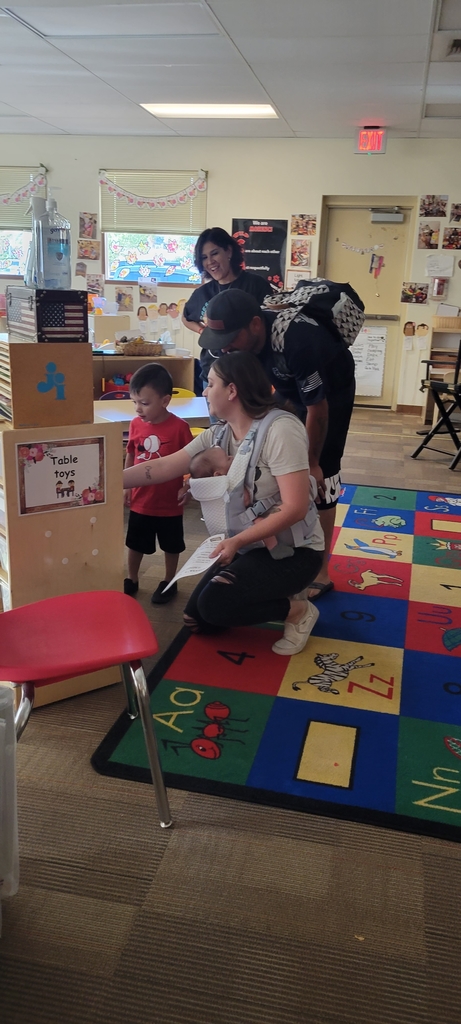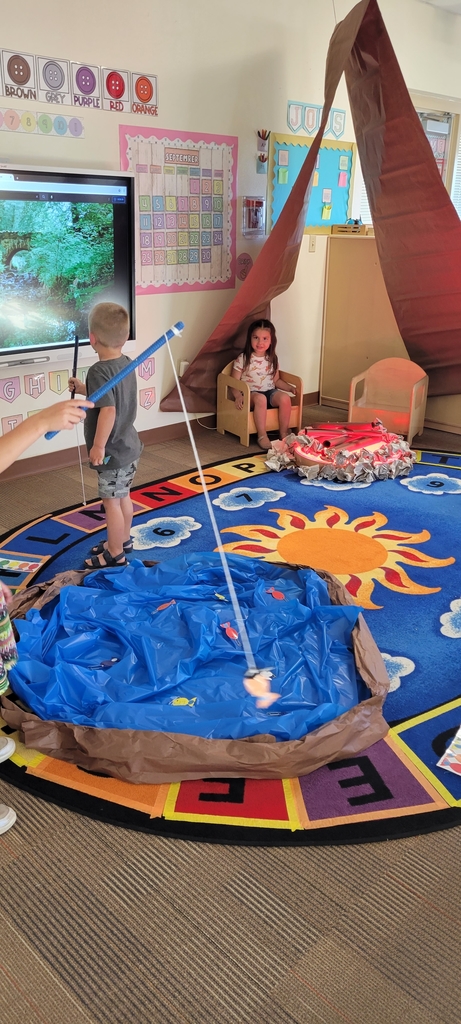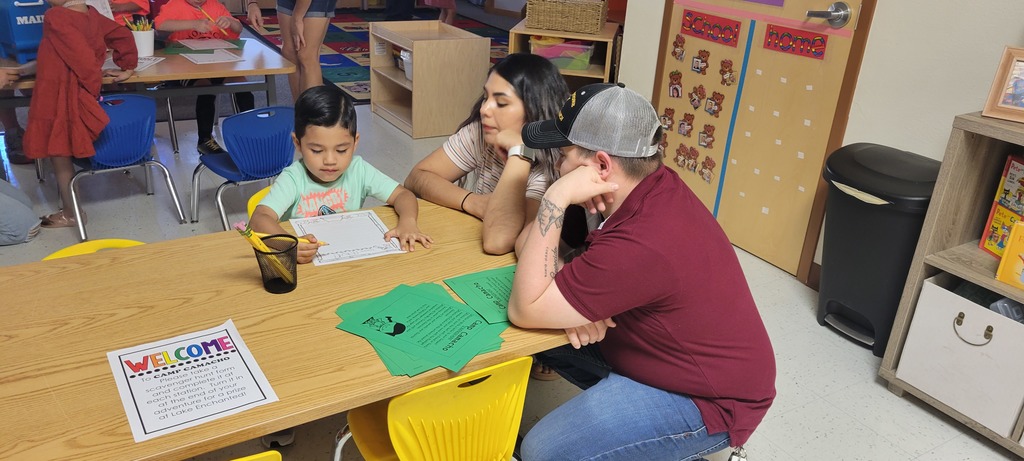 Fairbanks Parent Teacher Conferences September 28th 1 pm- 3:30 pm and September 29th 4:00-6:30 pm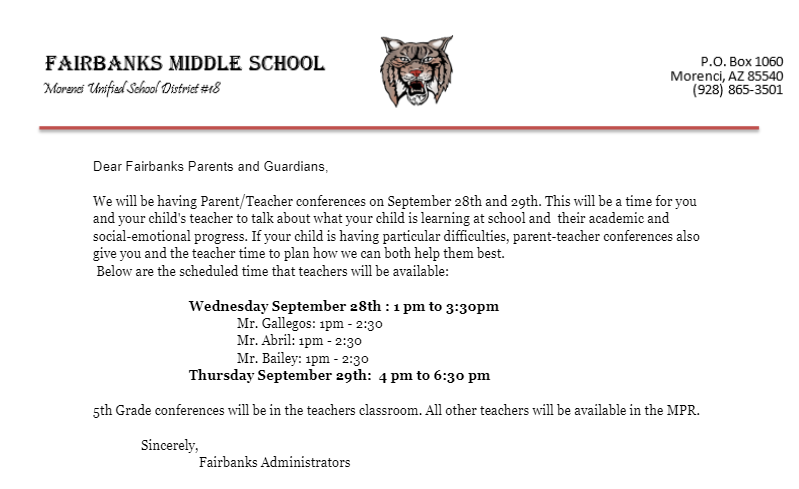 Fairbanks September Newsletter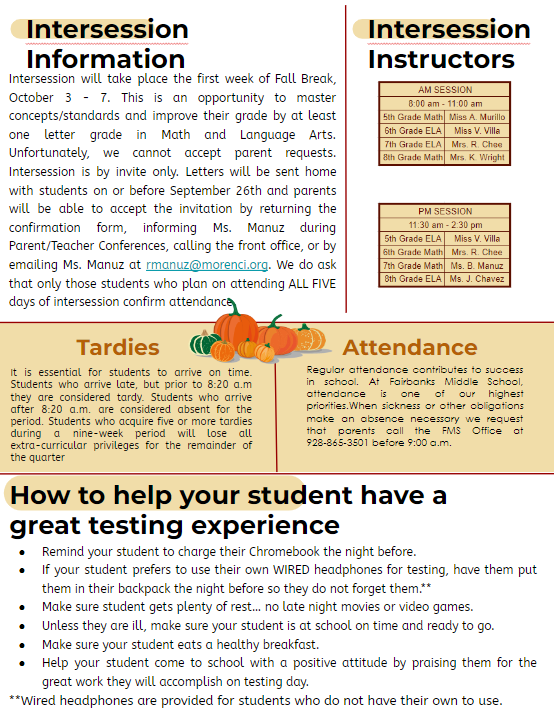 Officer Austin Wilson was a guest speaker on careers and job interviewing skills in Mrs. Carbajal's Culinary Arts classes. Students enjoyed getting advice for the workplace skills unit and were able to ask questions about law enforcement.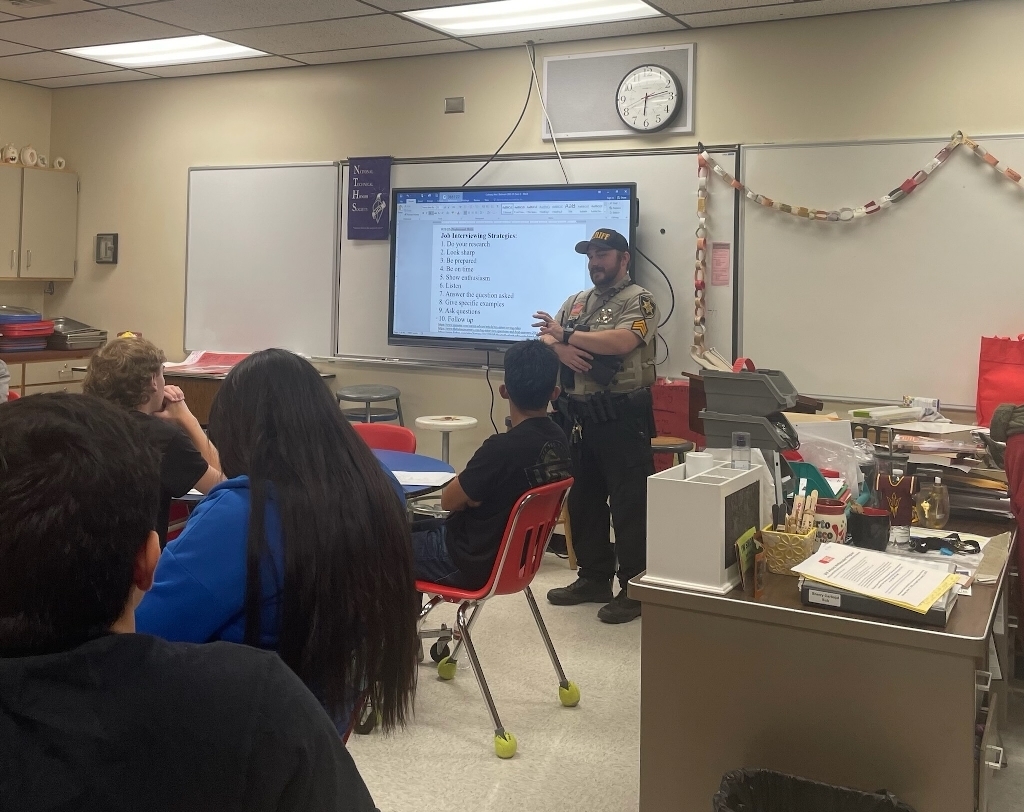 Good Morning parents, we just wanted to send out a reminder that the Wildkitten Den and Wildcat Club will be closing at 4:00 PM today, September 15th, 2022. Tomorrow we will be open our regular hours, 6 am- 6 pm. If you have any questions please give us a call at 928-865-0631. Thank you!

Attention MUSD Parents and Community- Morenci Schools will be conducting a lockdown drill one day during the week of September 19 - 23. You may see many law enforcement and fire department vehicles around our district. The goal of the lockdown drill is to test and improve our practices and procedures to ensure the safety of all students and staff at MUSD. We will publish a notice on our website (
www.morenci.org
) and Facebook page when this drill begins and ends. We appreciate your cooperation as we practice lockdown procedures with your child. We value your child and their safety and want to be prepared if an actual threat occurs.

Did you miss out on the Metcalf Book Fair? No worries! You can still shop online until 9/19. There are many benefits to shopping online! *Exclusives, new releases, value packs, and more. So many choices (over 3000!), all of them good! * Everything ships right to your home. Free shipping on orders of $25 or more*. * Rewards! Rewards! Rewards! Your school earns 25% during the fair. Use the link to shop online!
https://www.scholastic.com/bf/metcalfelemschool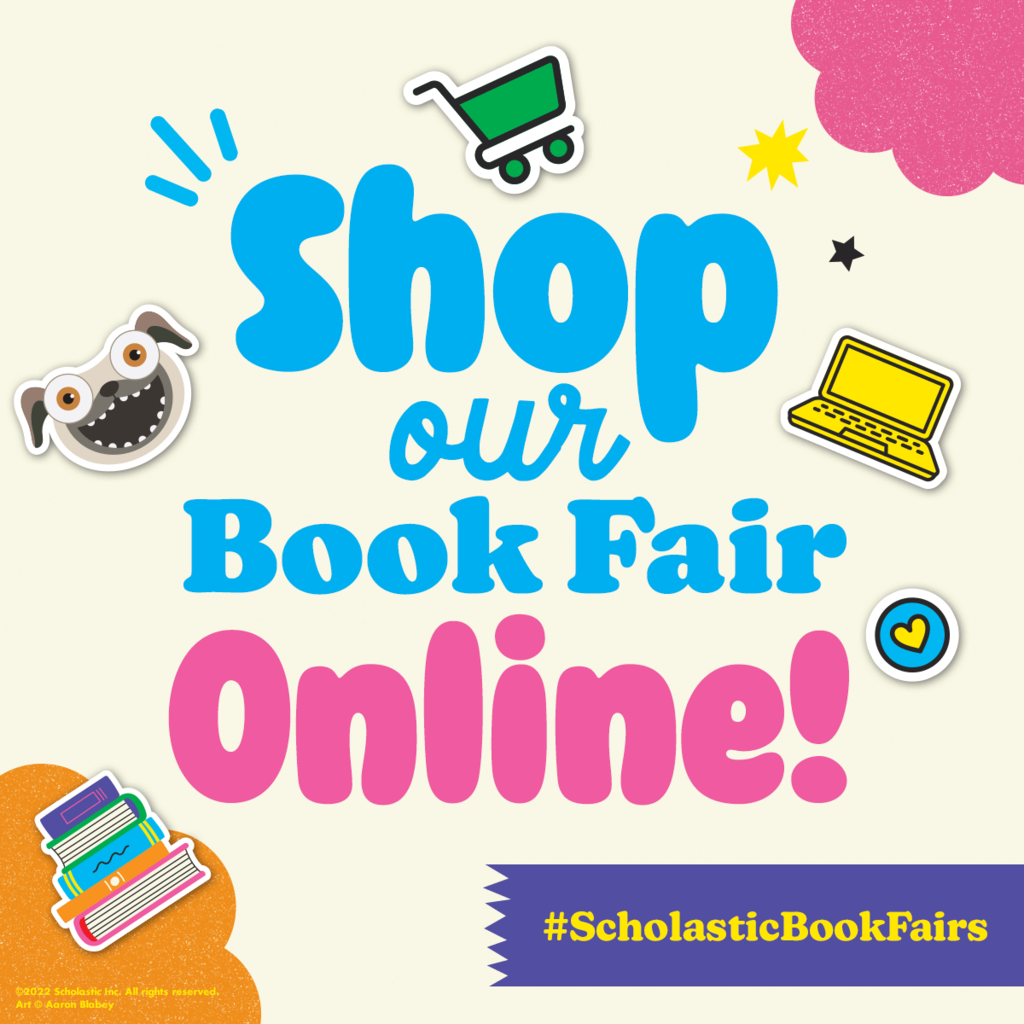 Fun in one of our Pre-k classes last week. They looked at bugs and apples through the microscope!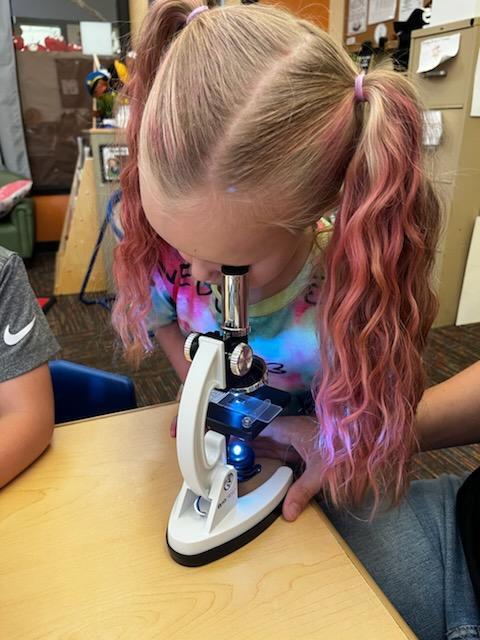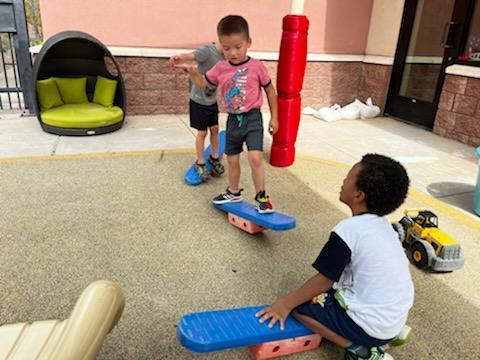 We can't wait to see our preschool families and friends!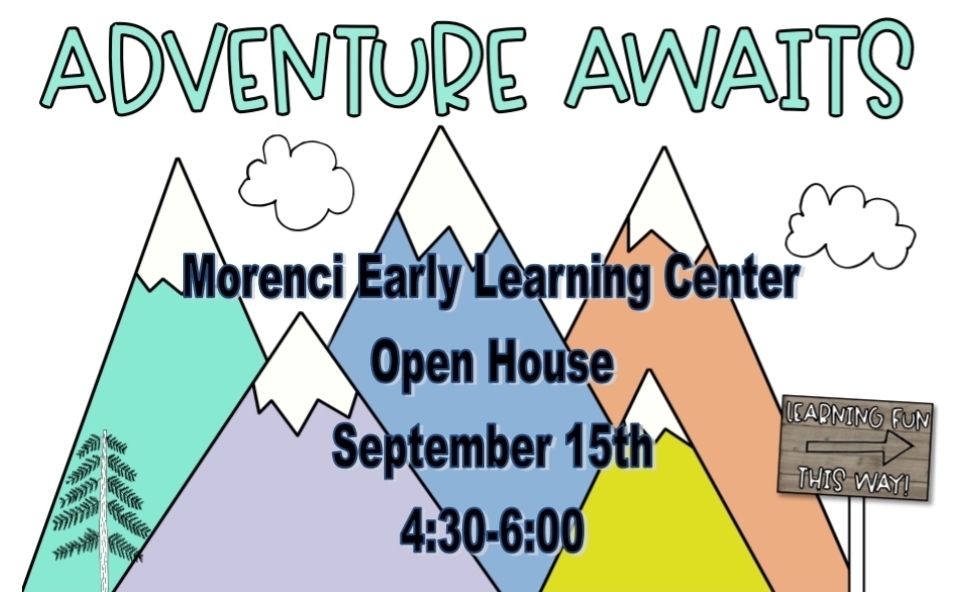 "Reading is a passport to countless adventures." -Mary Pope Osborne Here are some pictures from Literacy Open House and other recent reading activities! 📚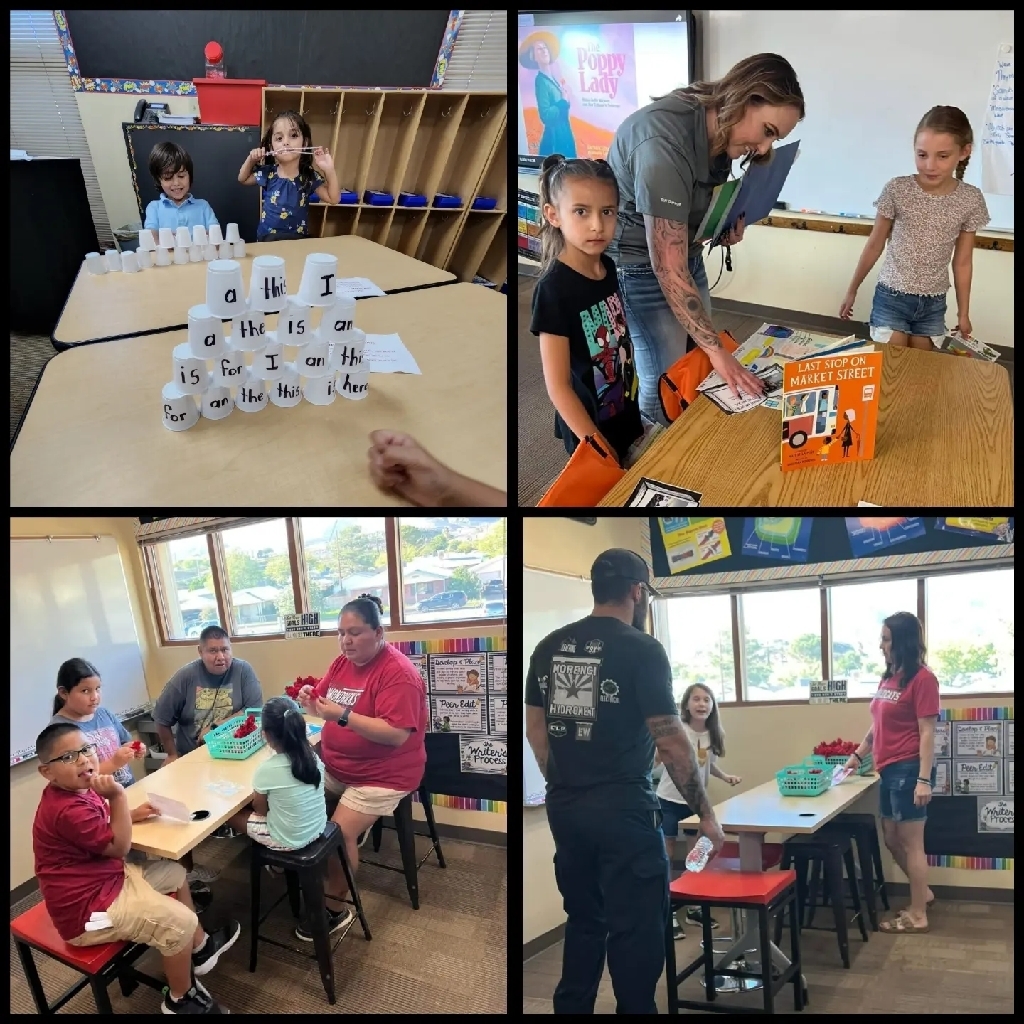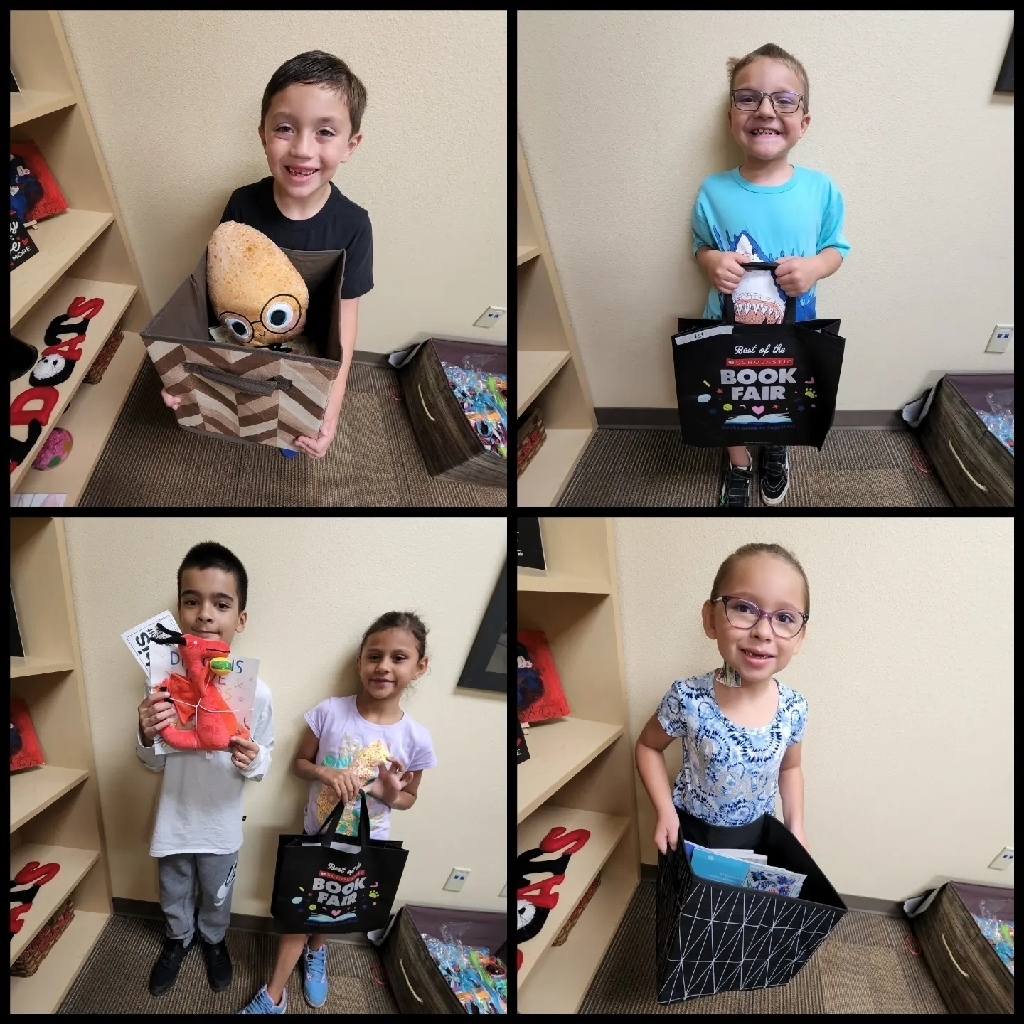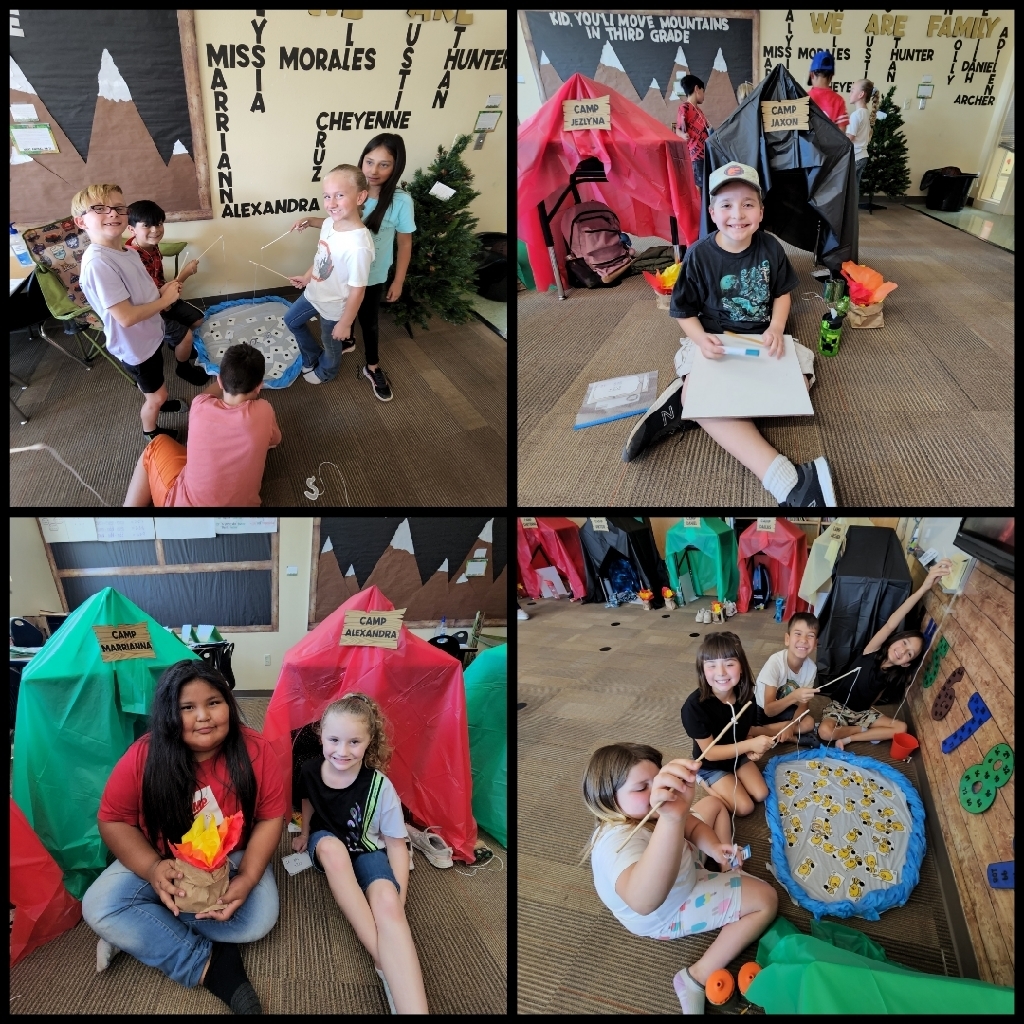 Happy Friday from our toddlers! We are enjoying the weather being a little cooler throughout the day. Have a great weekend everyone!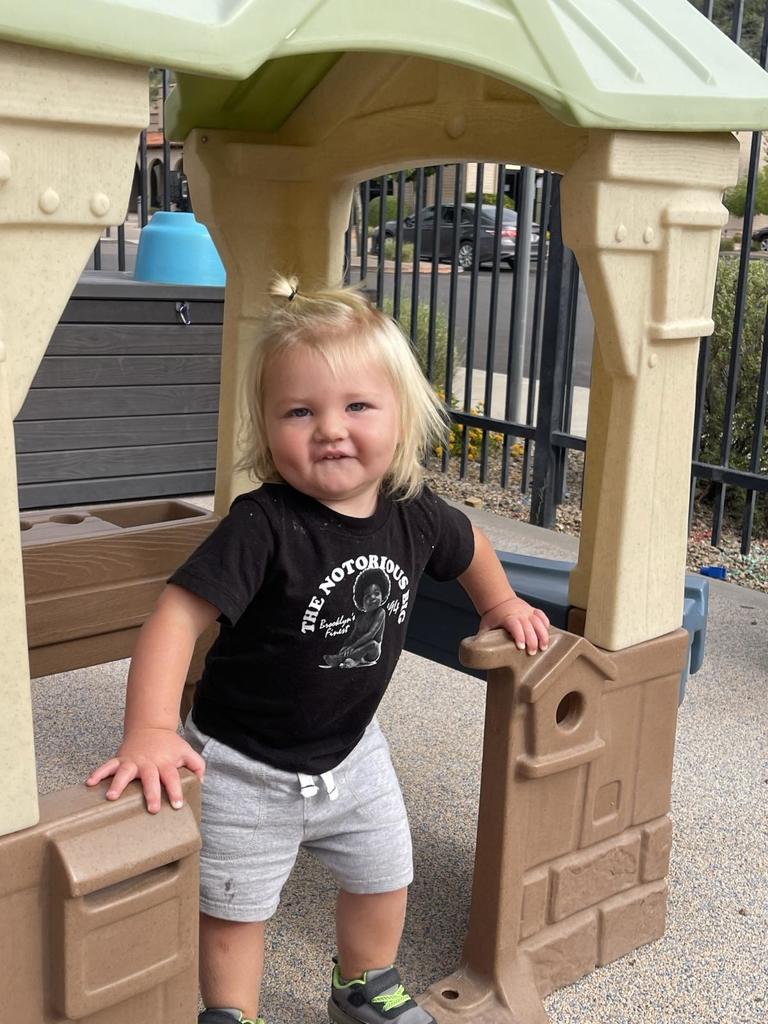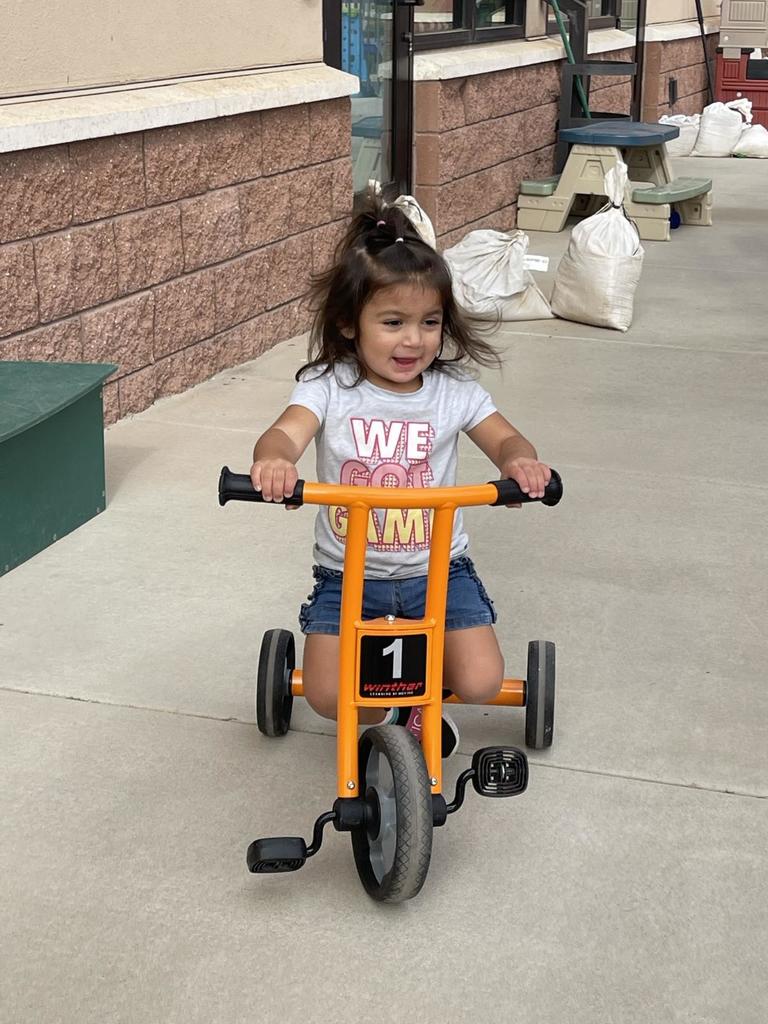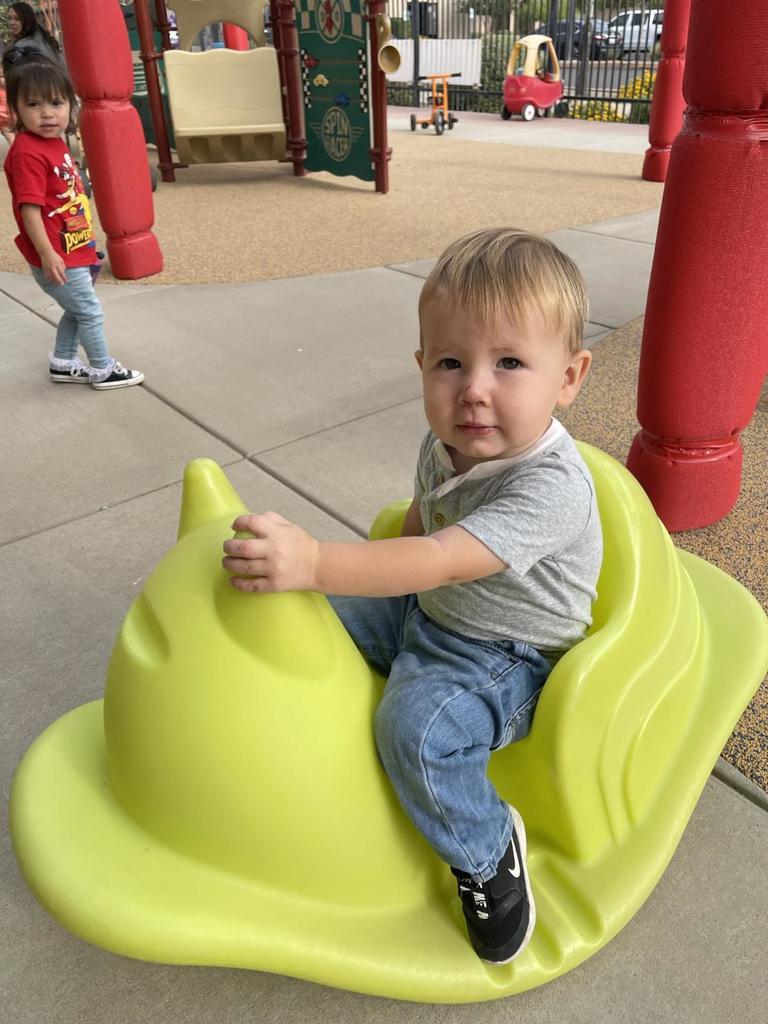 MHS students are able to choose a 30-minute enrichment class each semester. This week we are featuring students from Mrs. Gonzales's crochet class. Most students start at day 1 with no experience. We hope your new skills become a lifelong hobby. Great work!!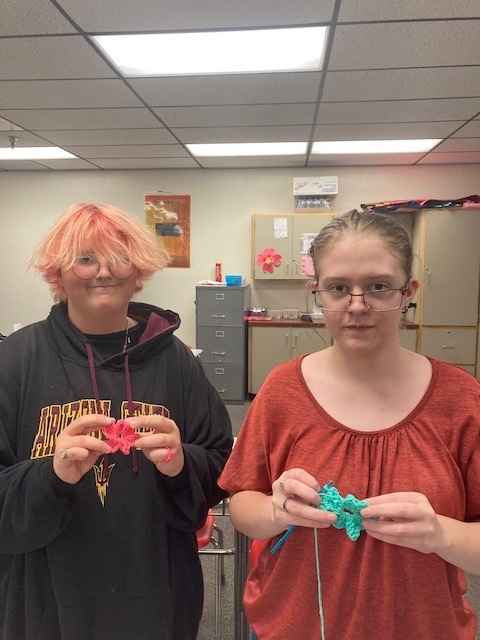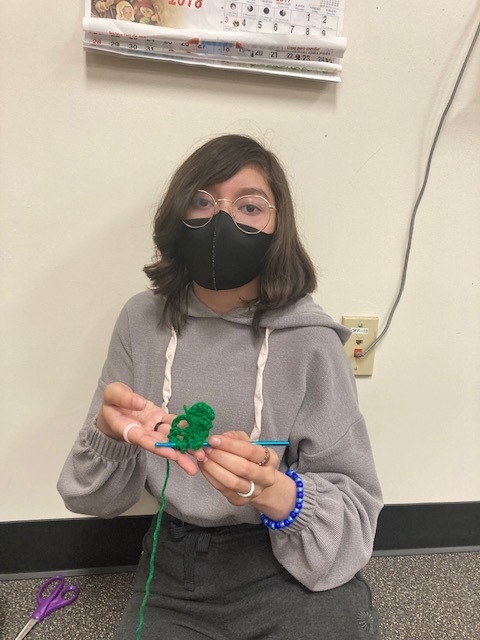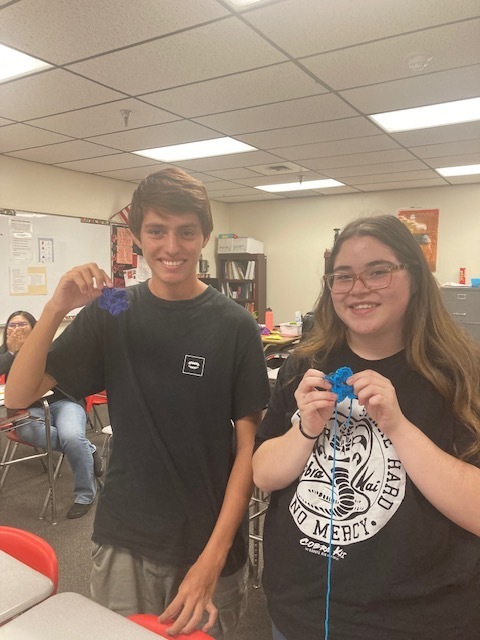 Fairbanks Middle School will be hosting a Glow in the Dark White Out Dance tomorrow, Friday, September 9th, in the Fairbanks MPR. There is a $1 entry fee. The 5th/6th Grade Dance is from 5 pm to 6:30 pm. The 7th/8th Grade Dance is from 7 pm to 8:30 pm. Students may only attend the dance of their grade level. Glow sticks will be sold at the 7th/8th Grade Dance for $1. There will be no snacks provided at either dance. Students will not be permitted to leave either dance early without a parent signing them out inside the MPR.