The MHS Culinary Classroom is currently being renovated and the MHS Construction Class was able to get a first-hand look at the early stages of the remodel. Thank you, FCI Constructors, Inc., for sharing this experience with our students.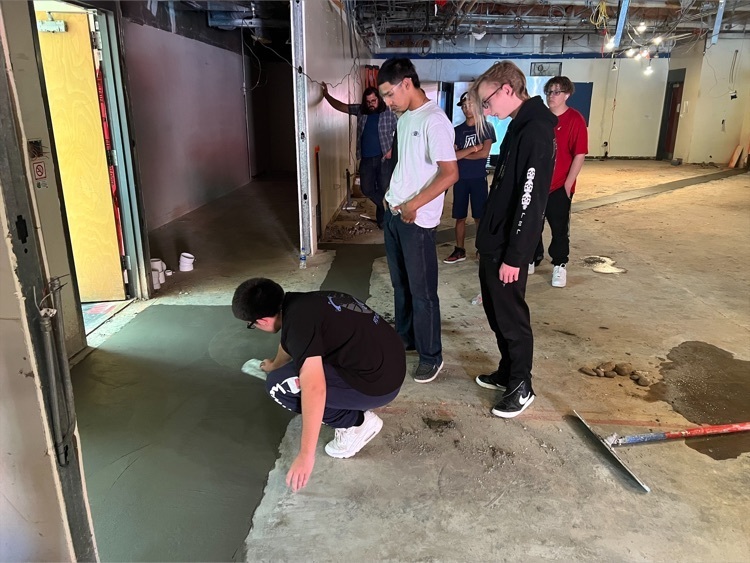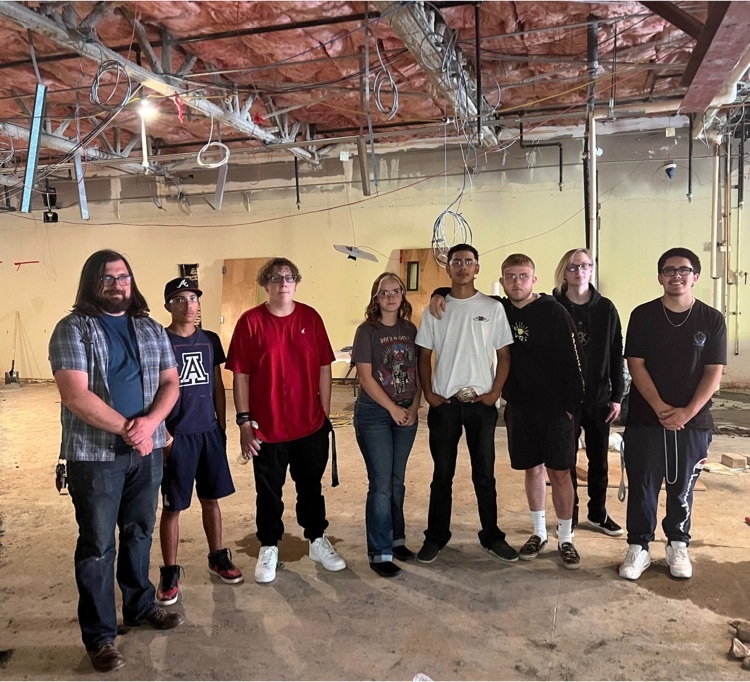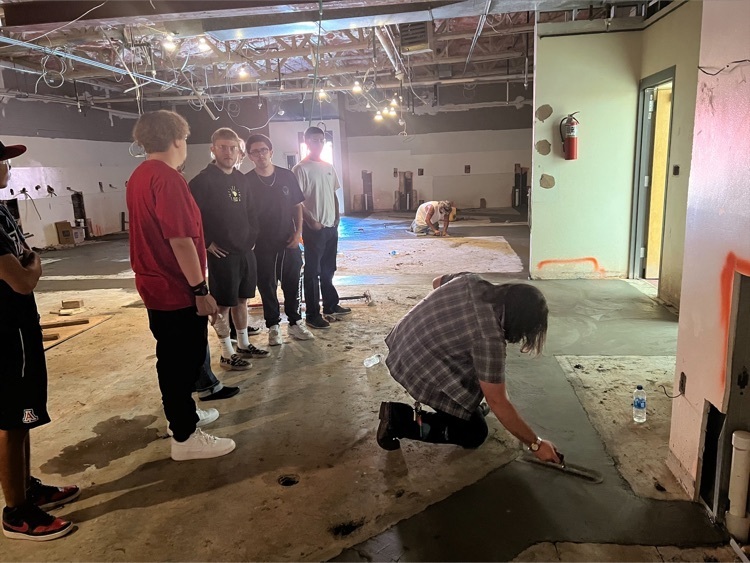 FMI Career Day is in full swing at MHS. What amazing opportunities we have in our community!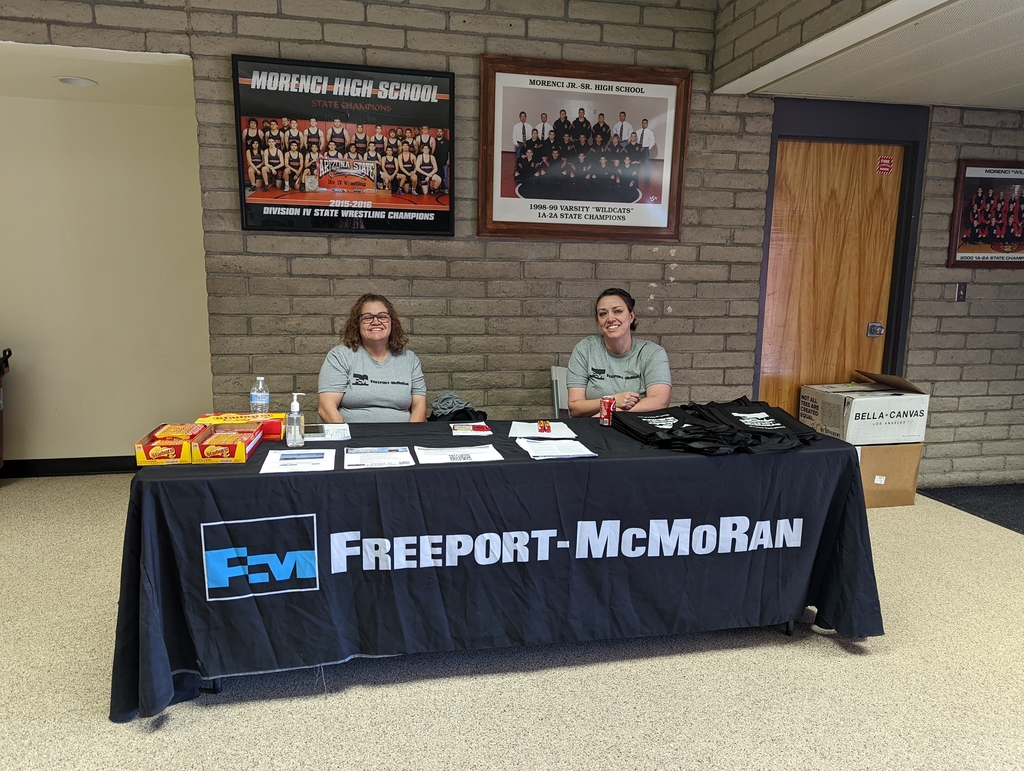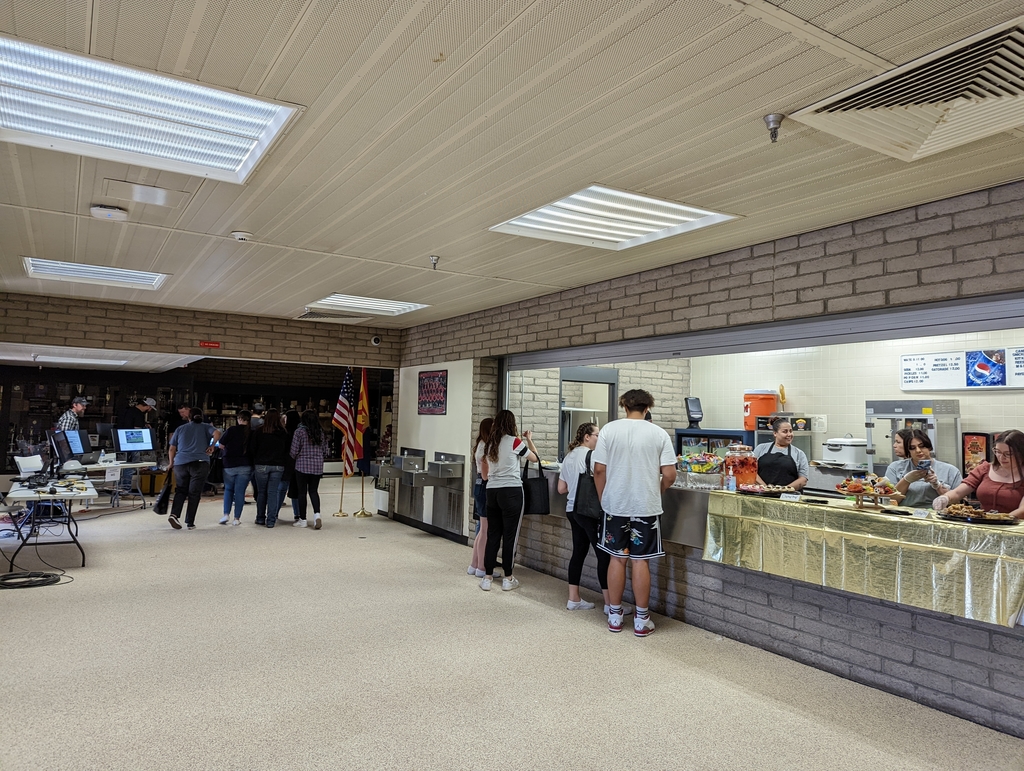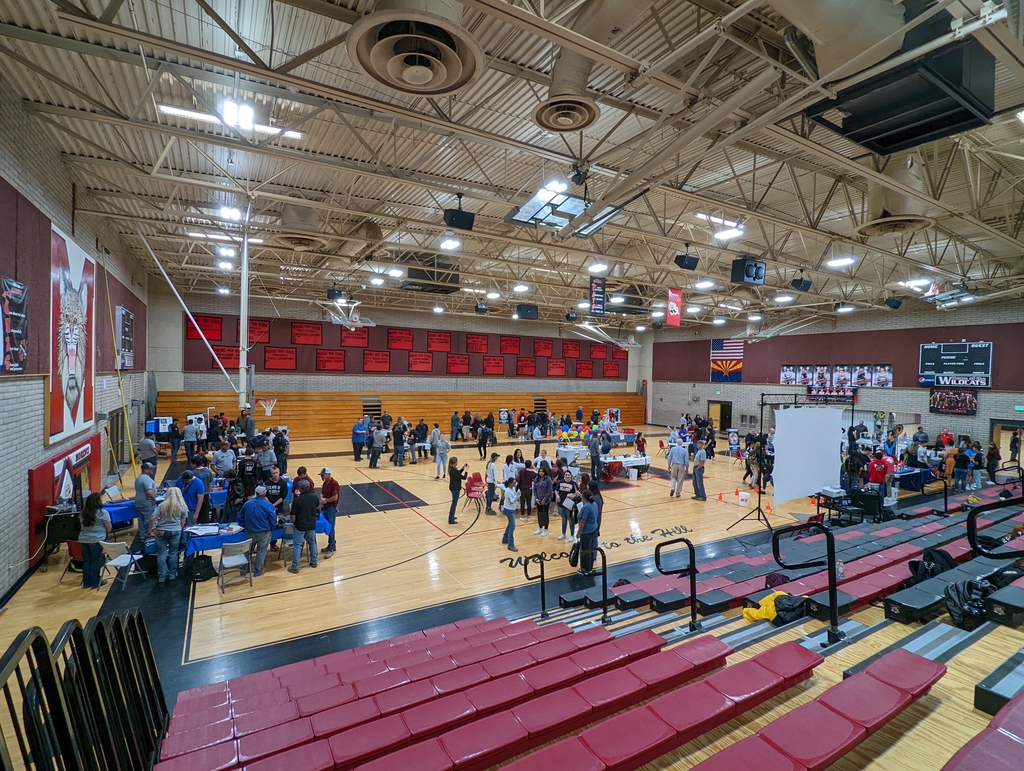 Great things are coming to Wildcat Country. Are you ready?
Children are not a distraction from more important work. They are the most important work. - C.S. Lewis Wildkitten Den has been celebrating Week of the Young Child with a variety of activities. Yesterday, they ended with an amazing art show where families and friends were able to see the creative side our smallest Wildcats. Thank you families for giving us the opportunity to be apart of your child's life and help shape their learning and early development. We look forward to more events like this in the future. #wearemorenci #weekoftheyoungchild2022