JH Basketball Change for today!! 7th Grade boys will now play first at 3:30 and the 7th Grade Girls will play at 4:40 in Solomon.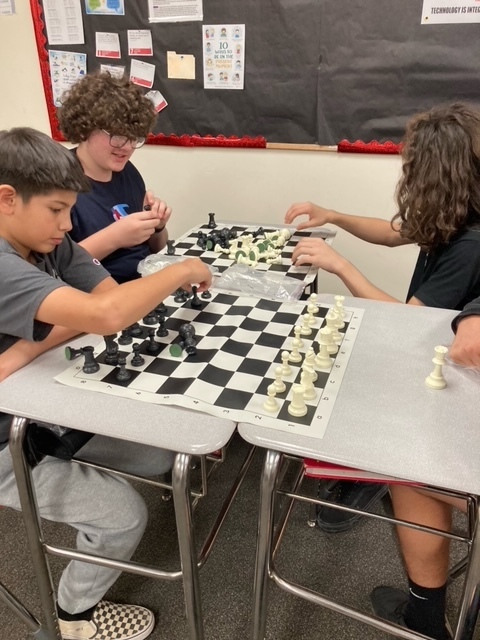 Making it to the state championship is not an easy feat. It takes hours, weeks, months, and years to prepare for this. This is an example of championship character - courage, compassion, perseverance, belief in oneself and the team, sacrifice, integrity, and respect - it's a dedication and trust to the process the coaches prep every week. Saturday's 2A Championship Game will be talked about for a long time. While it didn't end the way we hoped - Morenci is beaming with pride. To our athletes, thank you for giving your heart and soul to the game. To Coach Garcia and the MHS Coaching Staff - you are difference makers - influencing student-athletes on and off the field. To the Wildcat community - thank you for the support each game. You helped to create an atmosphere of positive energy - showing Arizona what football in a rural community is all about. #wearemorenci #stayhungry #beamingwithpride #gocats Photo Credits: L. Camacho, S. Butler, D Navarro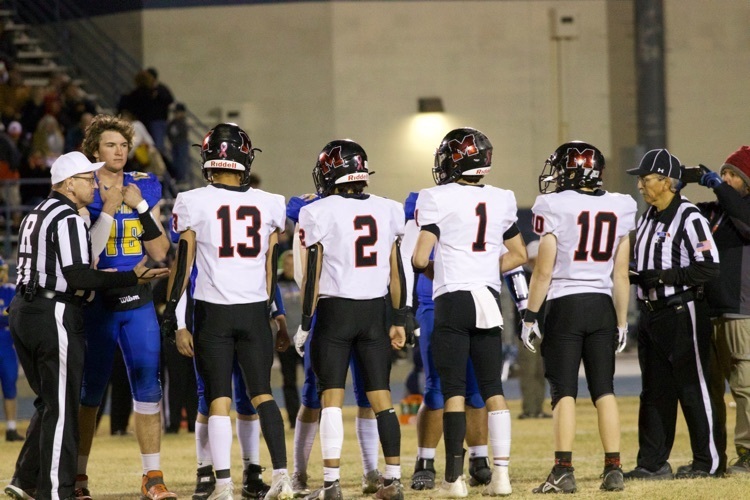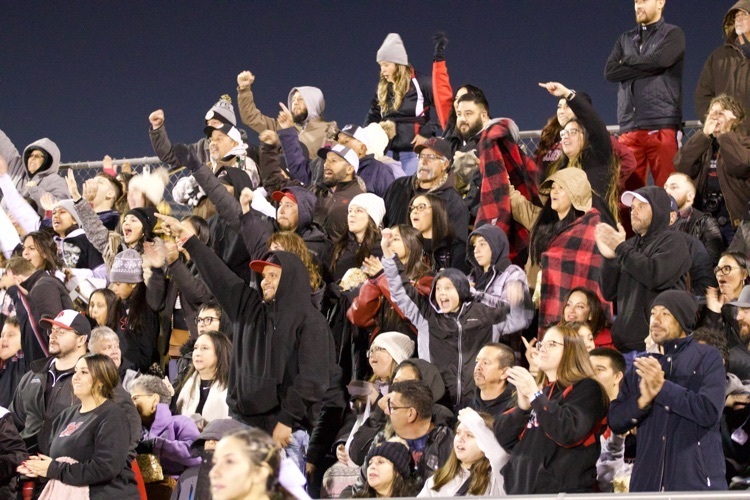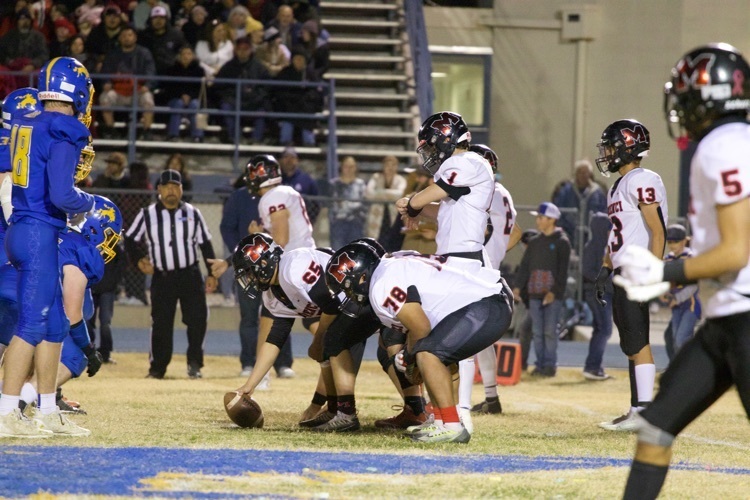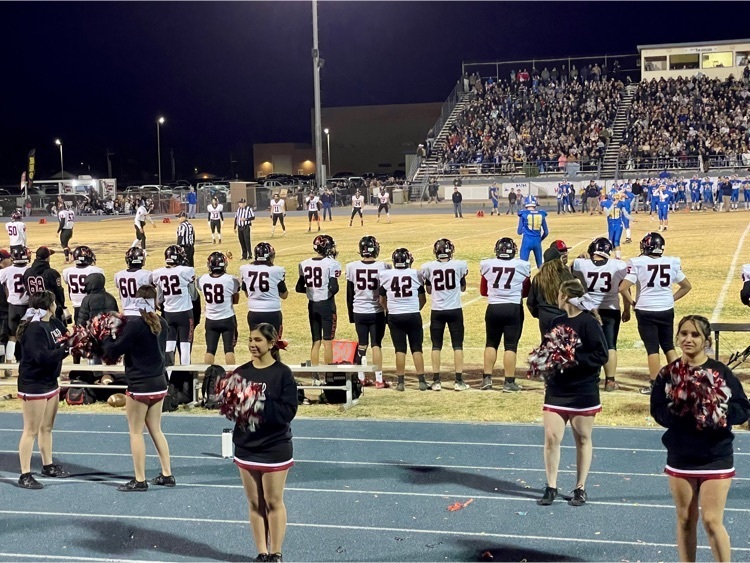 Fairbanks JH Basketball Schedules 2022-2023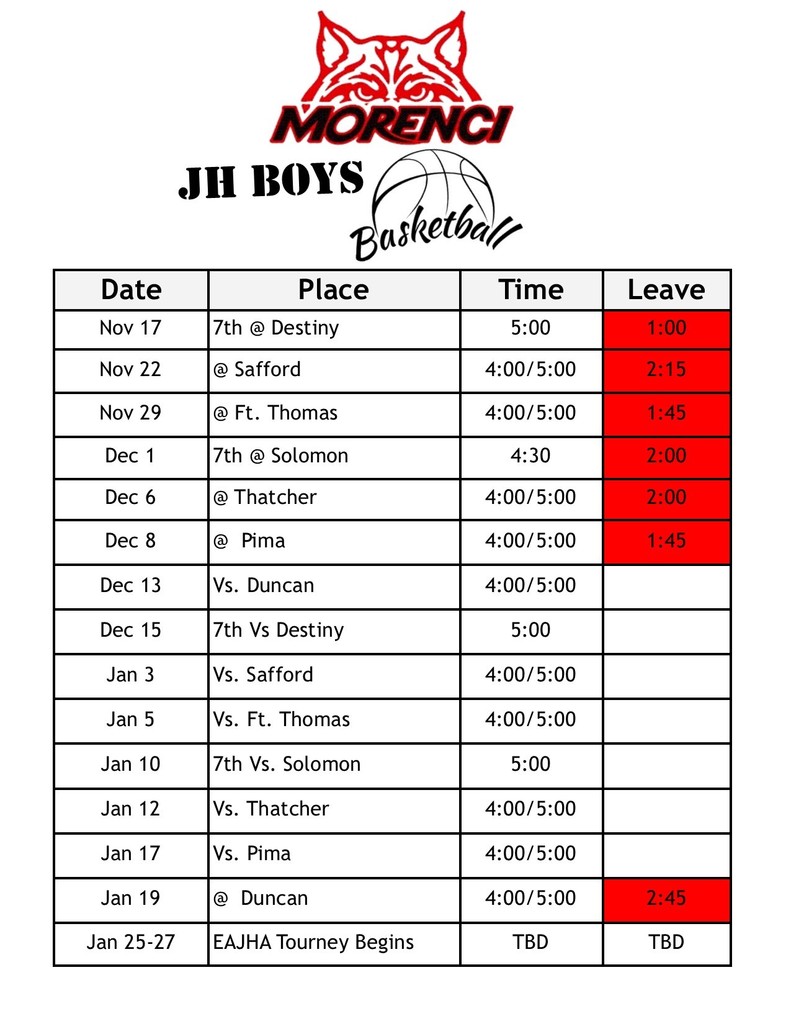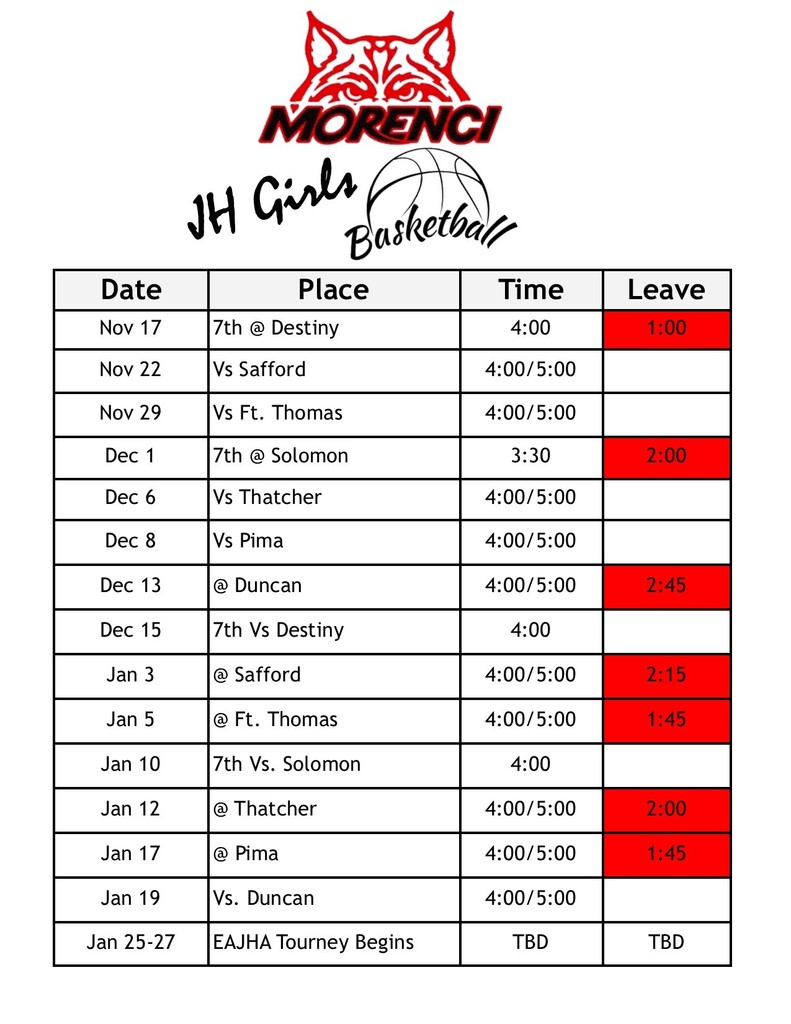 Fairbanks JH Wrestling Schedule 2022-2023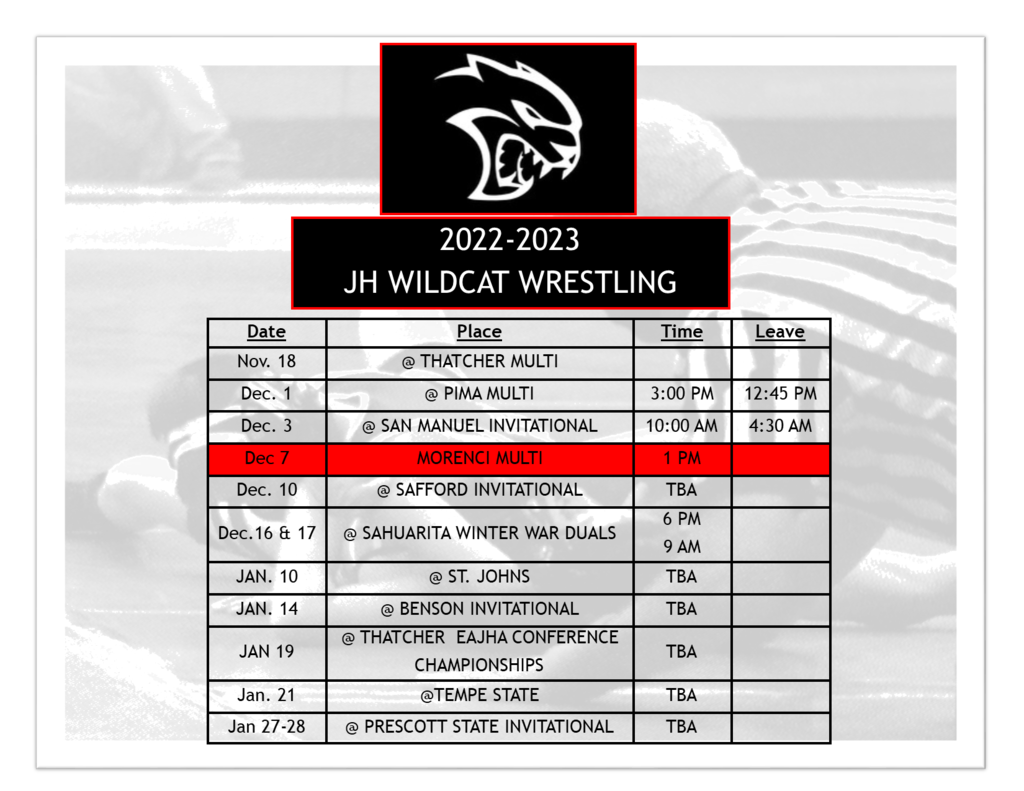 Wishing you a very Happy Thanksgiving from Morenci School District. May you enjoy this day of festivities with your loved ones and create many beautiful memories.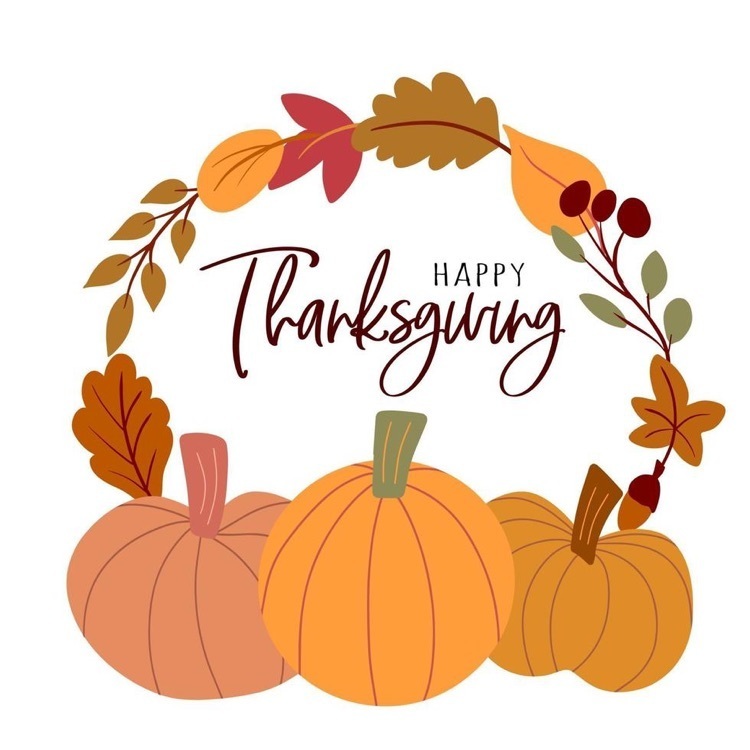 Wildcat Fans - Please see the additional information regarding the championship game on Saturday.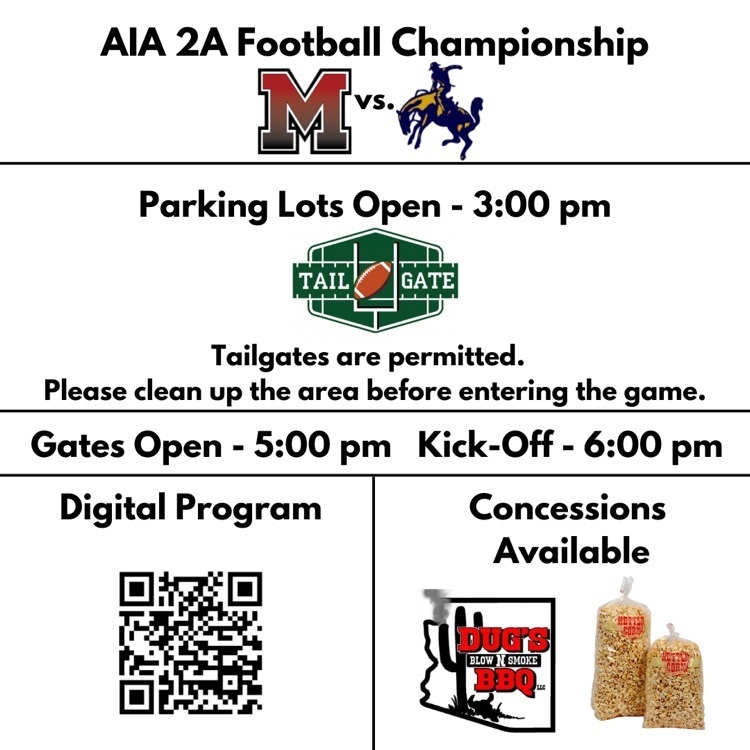 It's a GREAT day to be a Wildcat! We are incredibly proud of our MHS football team. Competing in the 2A State Championship against a neighboring school is an experience of a lifetime for our student-athletes, school, and community. As fans, we have a huge impact on the atmosphere. Positive energy is contagious and sets the tone for a fantastic game. Let's pack the stands to support our Wildcats from all sections of the field. Cheer along with the cheerleaders and stand up and clap during the fight song. Be loud and proud! Gates open at 5:00 pm. Please see the map provided by AIA with seating and parking information. If you haven't purchased tickets, they are available at
https://gofan.co/app/events/752199?schoolId=AZ21902
. We can't wait to see you at the game! #wearemorenci #2Afootballchampionships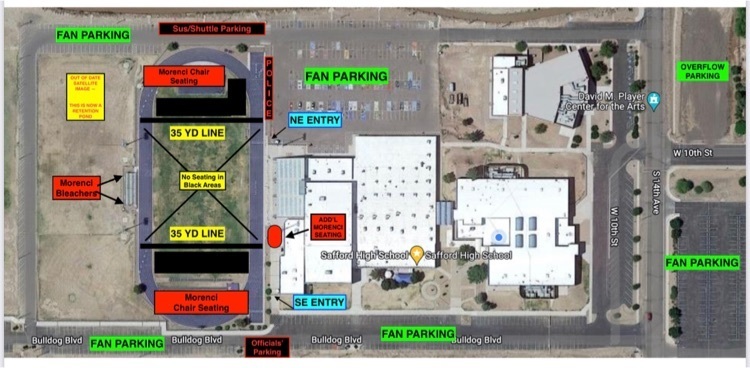 Join us for our Metcalf Family Dance! *Kindergarten - November 30th, 4:30 - 5:45 *First Grade - November 30th, 6:00 - 7:15 *Second Grade - December 1st, 4:30 - 4:45 *Third and Fourth Grade - December 1st, 6:00 - 7:15 Snacks available for purchase (cash only) Family photo opportunities will be available for purchase from Jessica Aguilera Photography.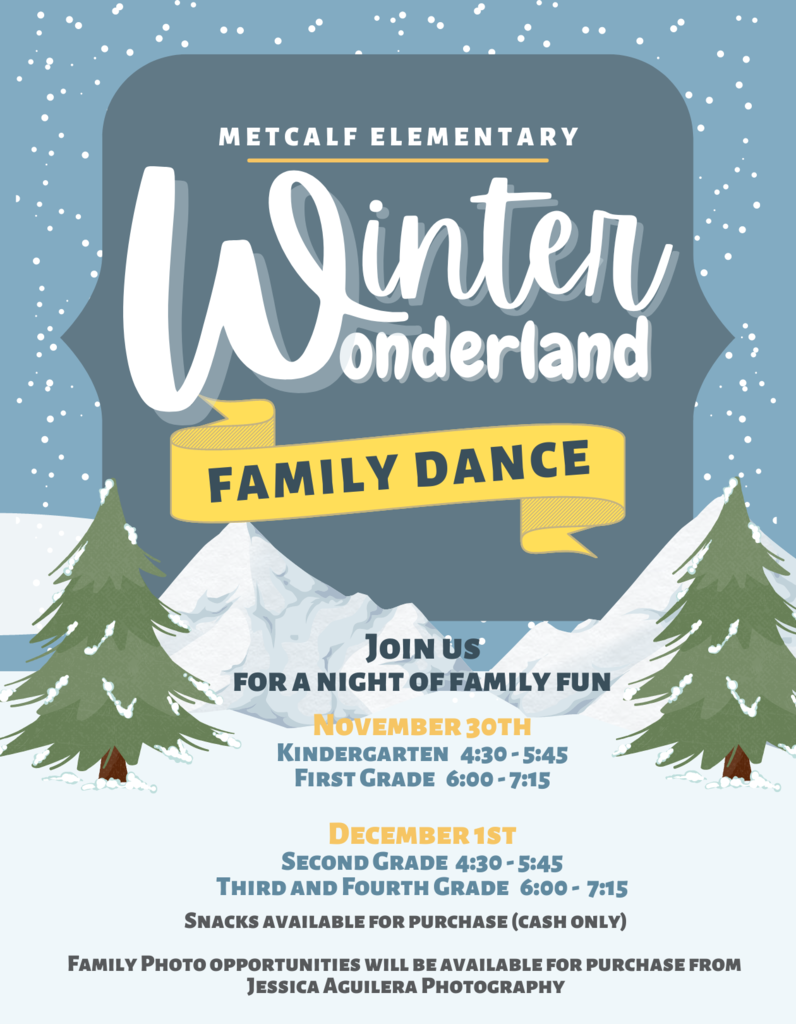 "Every great story happened when someone decided not to give up." - Spryte Loriano Come support our Morenci Wildcats as they compete in the season's final game for 2A State Football Championship against the Pima Roughriders at 6:00 pm at Safford High School. A seating map will be released later this week. For tickets, scan the QR code or visit
https://gofan.co/app/events/752199?schoolId=AZ21902
.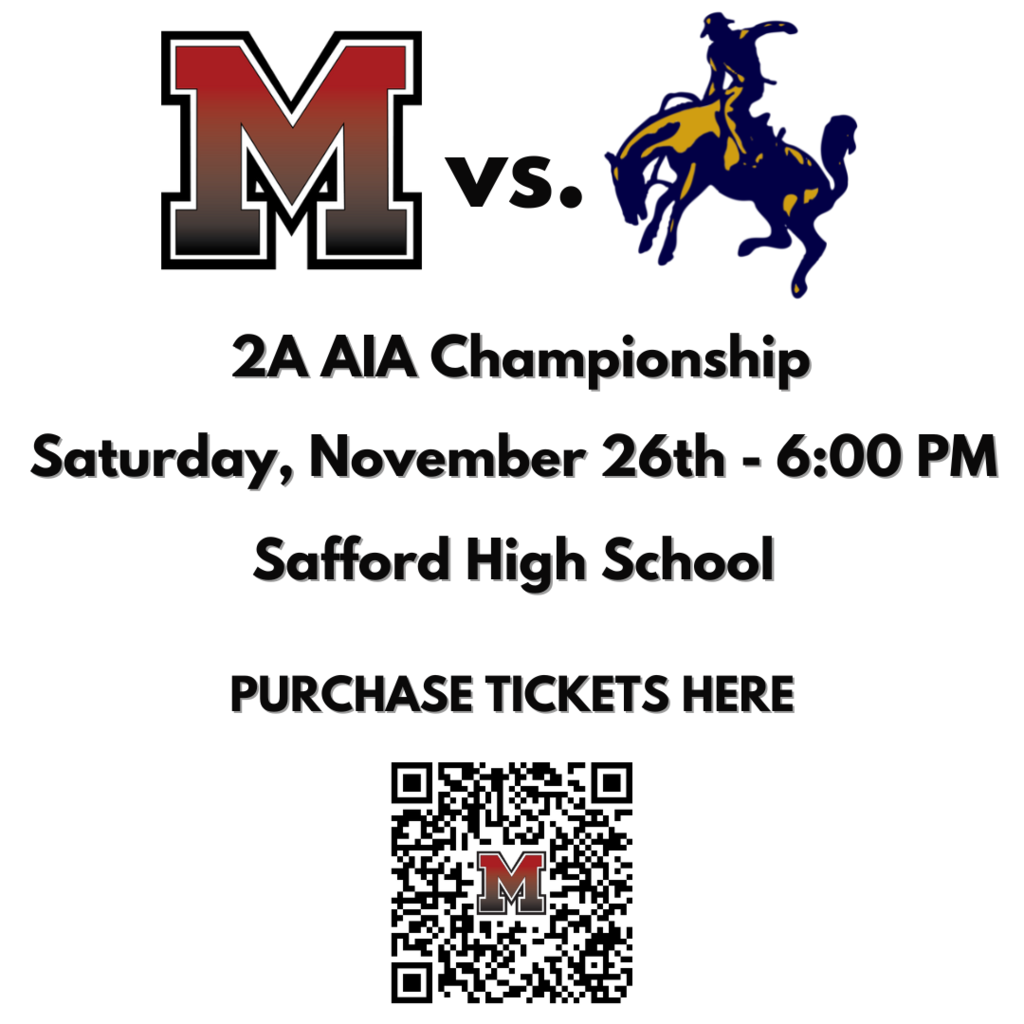 Reminder - Tomorrow is the Turkey Trot! Please have students wear comfortable clothes with tennis shoes and bring a water bottle. Thank you!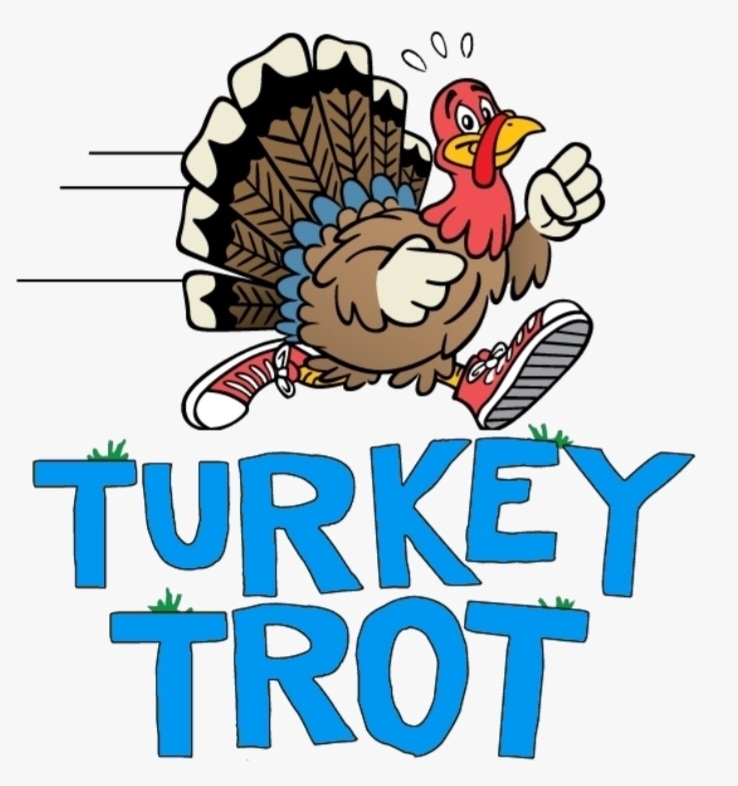 To celebrate our school's first ever "A" letter grade, and to support the Wildcat football team's quest for a state championship, we will have an impromptu Spirit Day tomorrow, Tuesday 11/22. Wear pajamas for Dream Team Tuesday!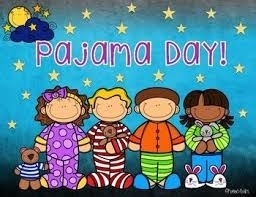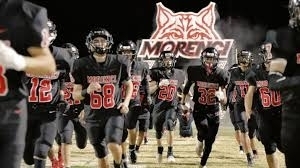 Good afternoon Wildcats. We wanted to remind our Wildkitten Den and Wildcat Club parents of a couple of things. Commitment sheets for the month of December are due by this Wednesday, November 23rd. Also, just a friendly reminder that we are closed Thursday the 24th as well as Friday the 25th, in observance of the Thanksgiving Holiday. If you have any questions please give us a call at 928-865-0631. Thank you!

An investment in knowledge pays the best interest. - Benjamin Franklin This week, the Morenci Governing Board had the opportunity to visit classrooms to see MUSD's investment in students' lives. From our littlest Wildcats learning to crawl to MHS students completing College Trigonometry, we saw fantastic learning opportunities in each classroom. MUSD is thankful for the time and dedication our Governing Board provides to our students, staff, and community. #wearemorenci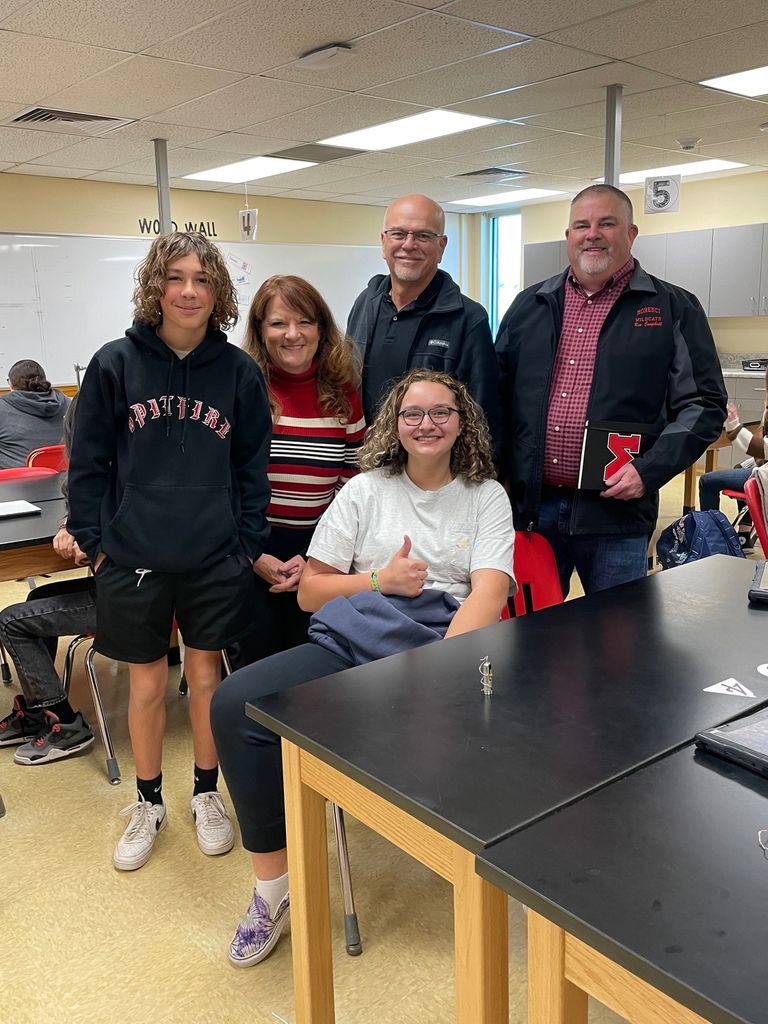 Join the Class of 2024 for Breakfast with Santa! Saturday, December 10, 2022 8:00 am - 12:00 pm Morenci High School MPR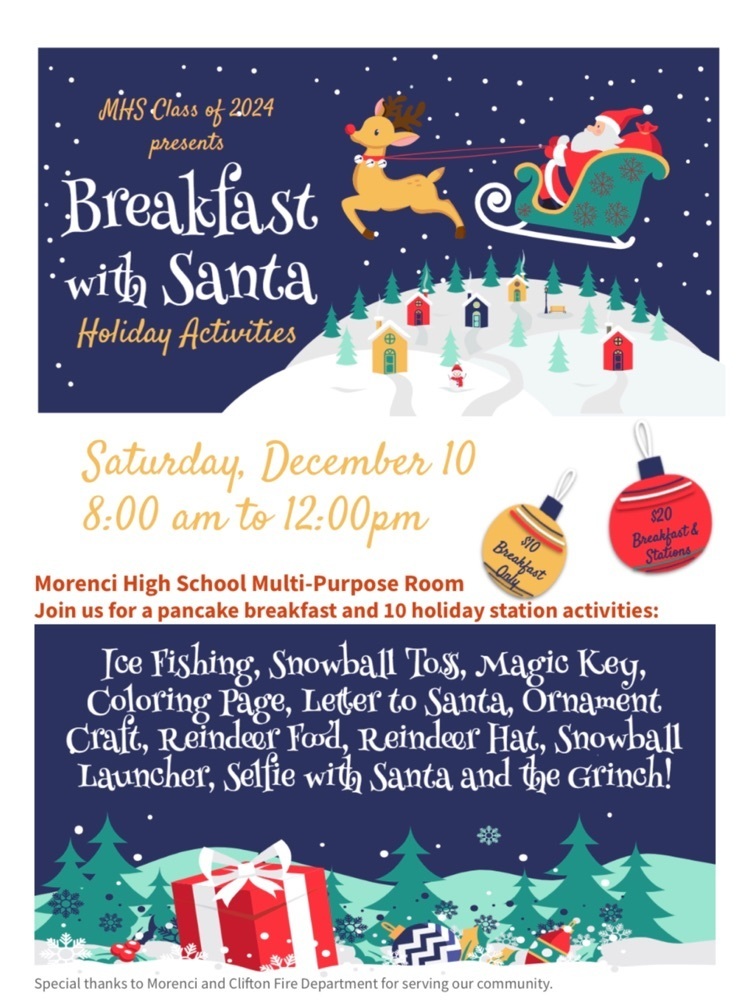 If you were waiting to take a trip to Mesa, AZ, Saturday is the day. The Wildcats are set to take on the Scottsdale Christian Eagles for the 2A Semi-finals at Westwood High School on Saturday, November 19th, at 6 pm. For tickets, scan the QR code or visit
https://gofan.co/app/school/AZ21902
. Come support our Wildcats! #wearemorenci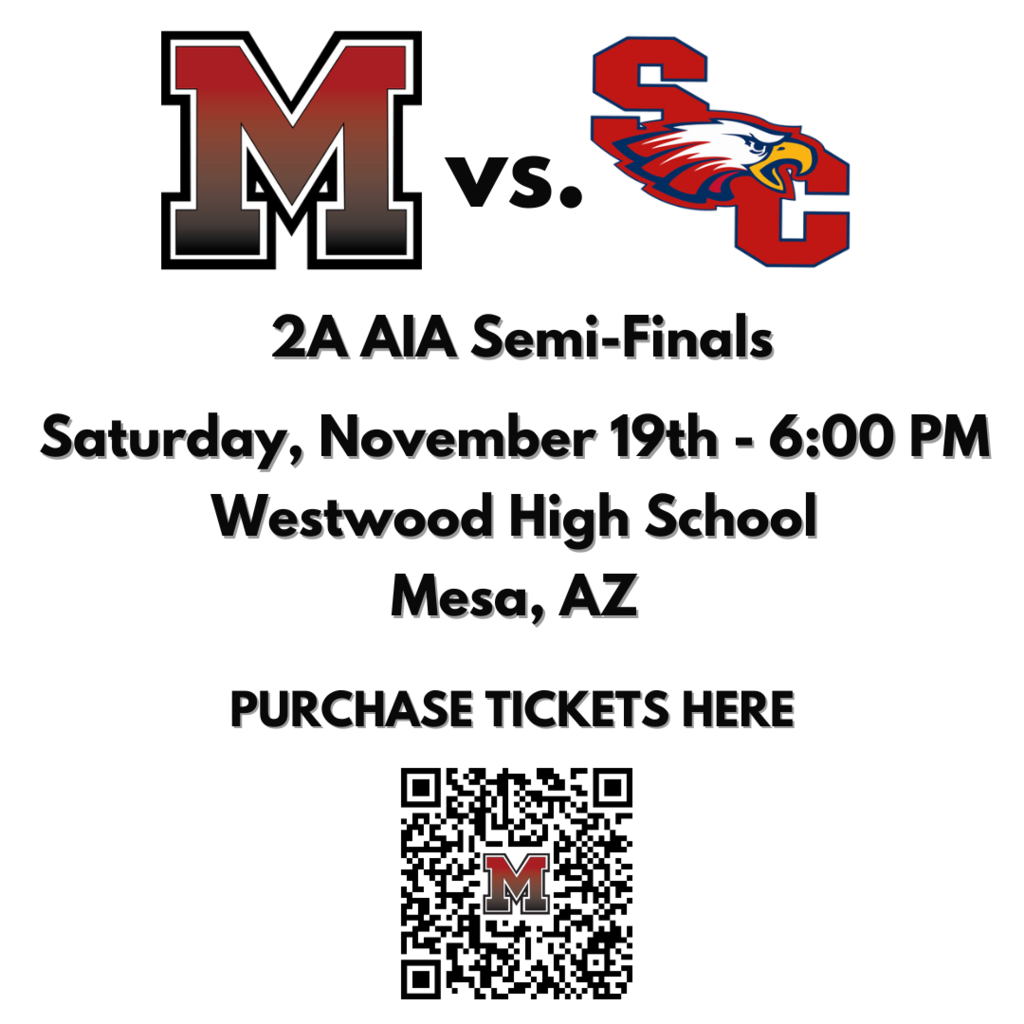 There will be NO Saturday School at Fairbanks tomorrow.

Today we remember and thank all Veterans for their service. Happy Veterans Day! ❤️🤍💙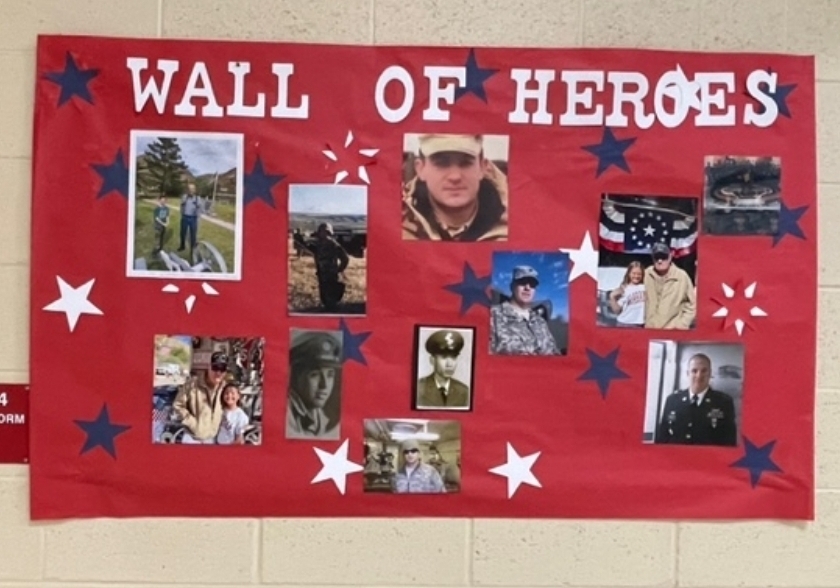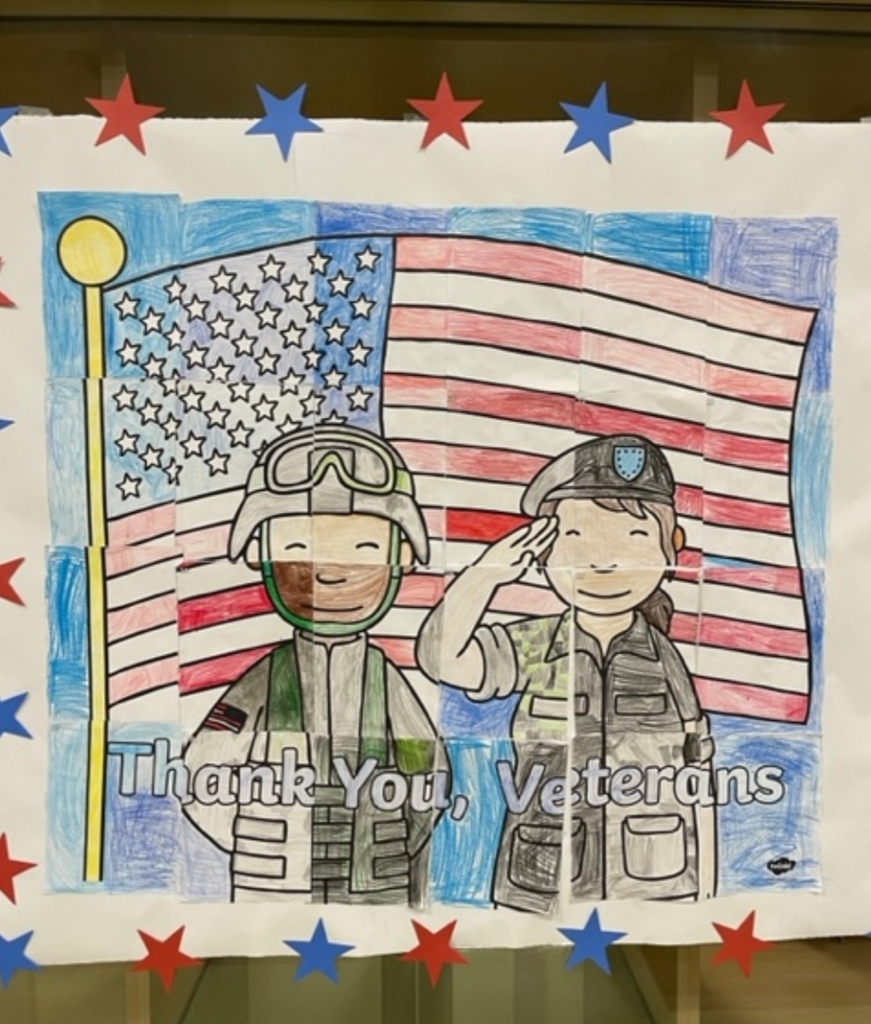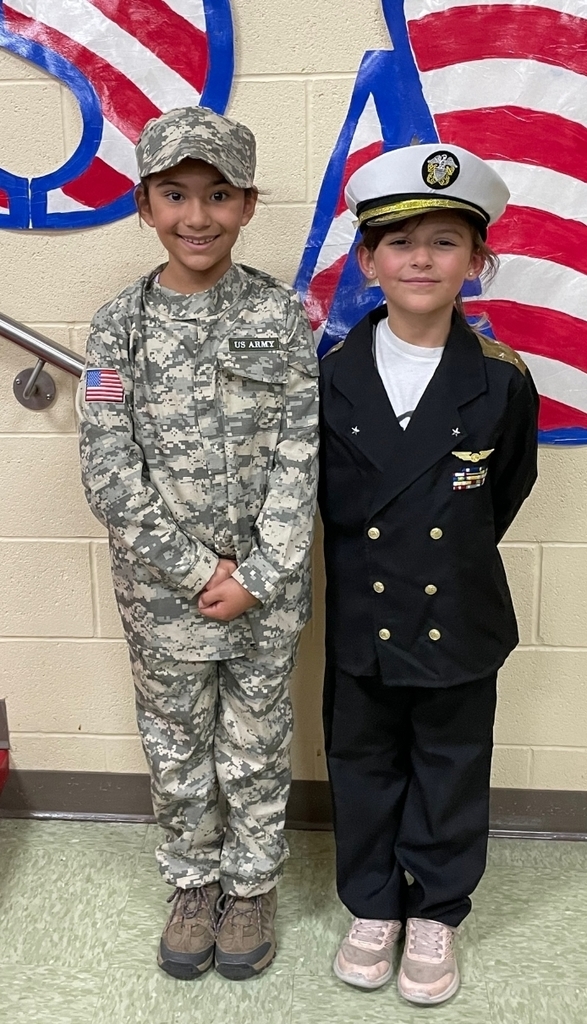 Congratulations to Azlina Dominguez (Kindergarten), Mia Licano (1st Grade), Gianna Bejarano (2nd Grade), Adam Waldron (3rd Grade) and Annalaya Munoz (4th Grade). Dr. Adams recognized these Students of the Month for October at the board meeting last night.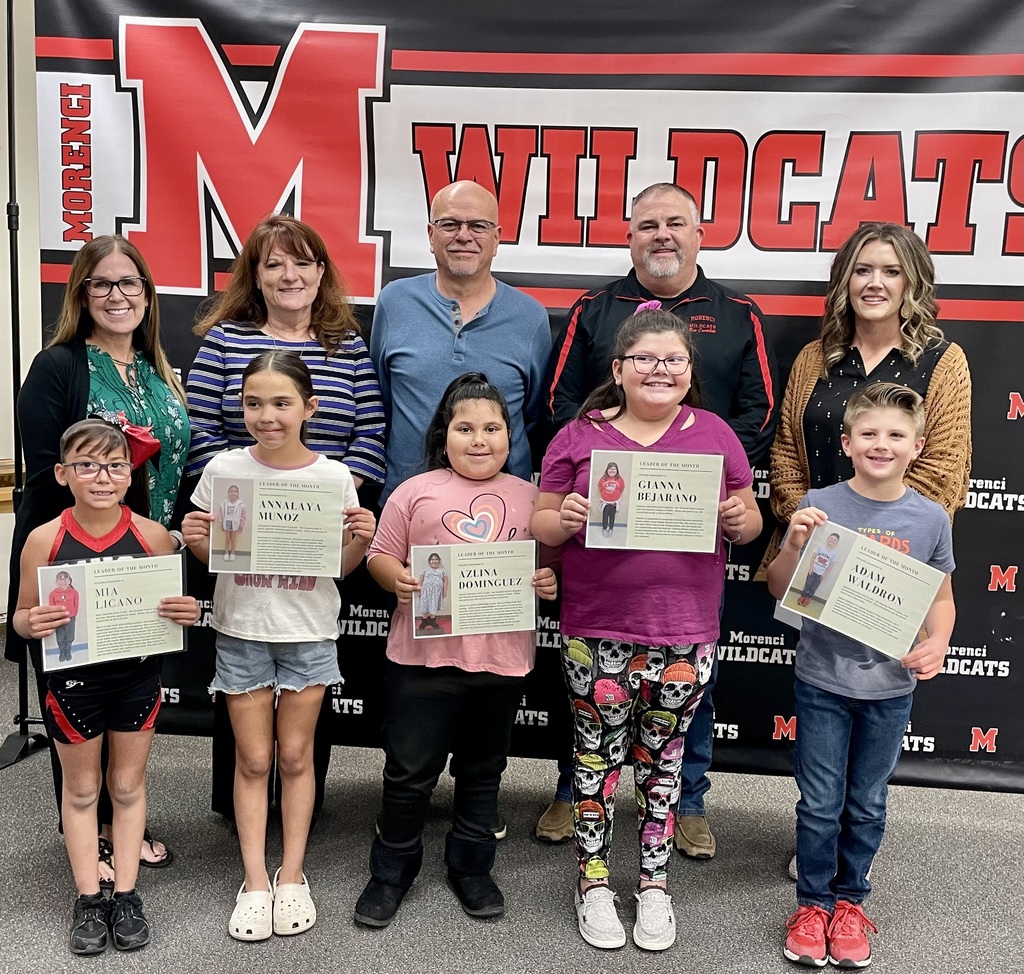 Mr. Hadden recognized the Students of the Month for October at the board meeting last night. Congratulations to Adriana Dorame (Specials), Caden Woodall (Specials), Malaya Najar (5th Grade), Miller Williams (5th Grade), Anahi Manjarrez (6th Grade), Aydan Urcadez (6th Grade), Joshwa Sandoval (7th Grade), Taytum Nelson (7th Grade), Draeken Wilson (8th Grade), Marc Antonio Villa (8th Grade)