We are experiencing a network outage throughout our schools and Wildkitten Den. The equipment needed to fix the issue will be installed tomorrow morning, Tuesday July 12th, 2022. Phone calls into or out of the district will not go through until the equipment is replaced. We apologize for the inconvenience.


Water day fun for our infants today!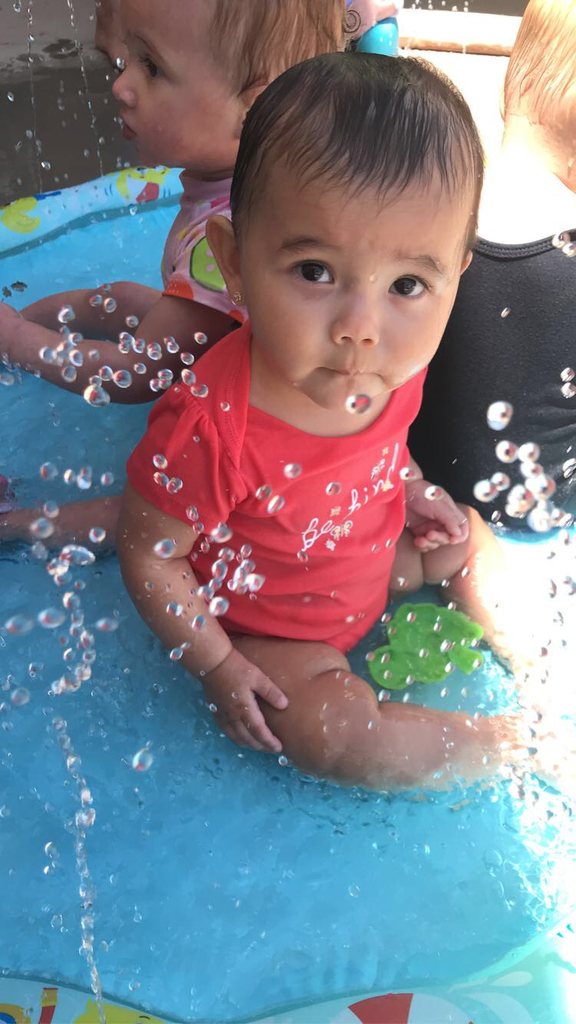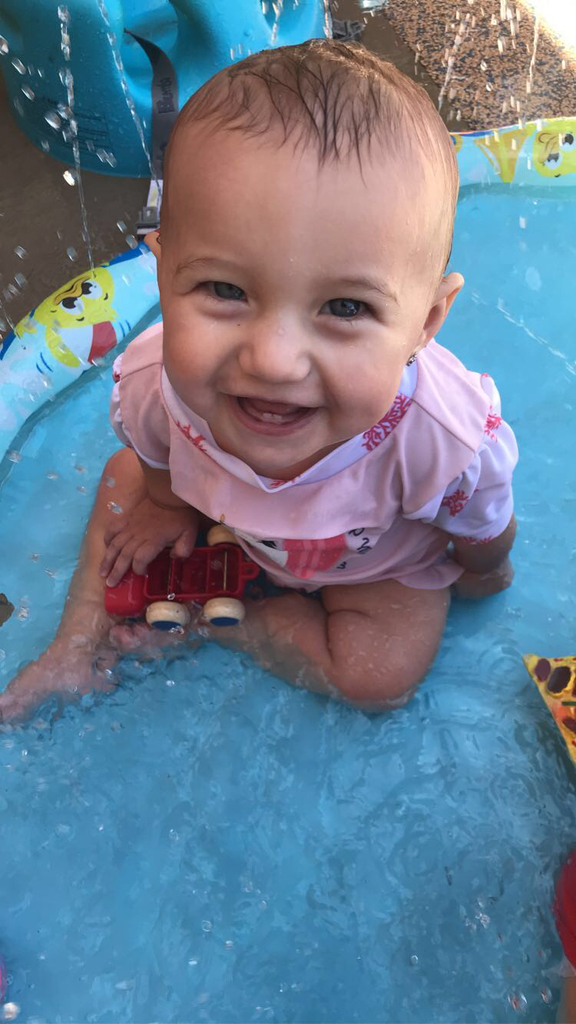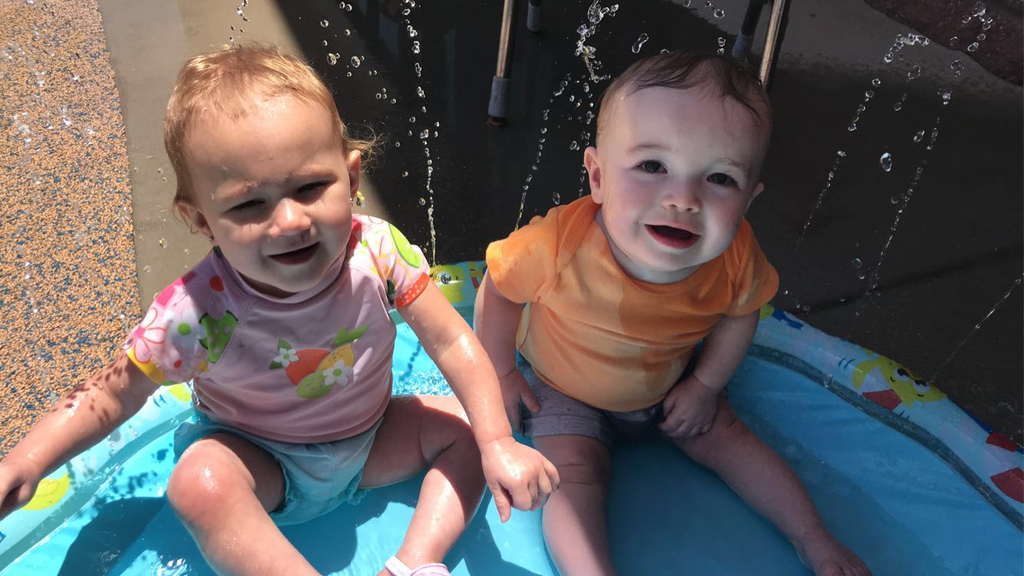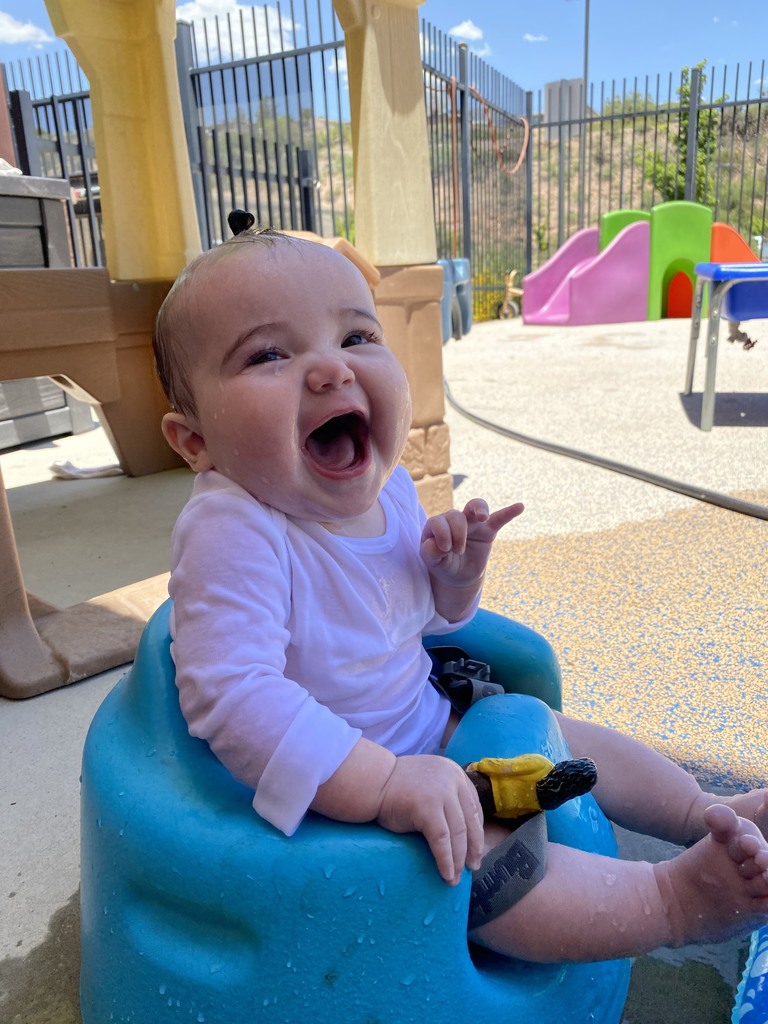 Good morning! We wanted to let all of our parents know that the Wildkitten Den and the Wildcat Club will be opening late on Tuesday, July 26th. We will be opening at 11:00 am and closing at our regular time, 6:00 pm. Thank you!

We've been seeing a lot of requests on Facebook for our school supply lists. With our new MUSD App you can pull them up while you shop! Download our app by scanning the QR code in this picture or by searching for Morenci School District in the app store. Open the app, Go to Menu, Documents, and select the School Supply Lists folder. Supply lists for Metcalf and Fairbanks are available. Morenci High School does not have a posted supply list. We are working on adding and cleaning up documentation for our new website and app. We hope you'll love it as much as we do! Please spread the word!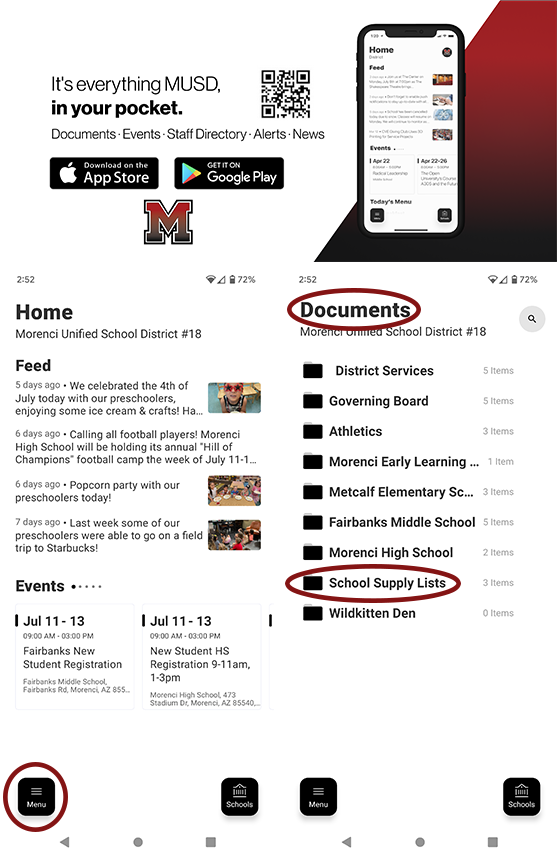 We celebrated the 4th of July today with our preschoolers, enjoying some ice cream & crafts! Have a happy and safe holiday weekend, everyone!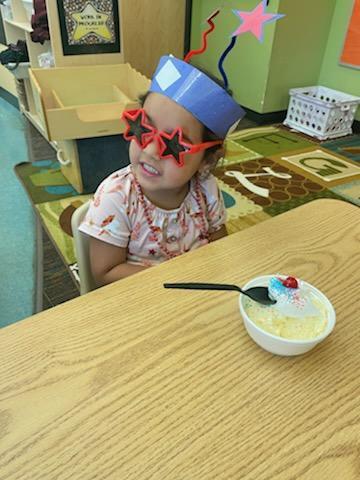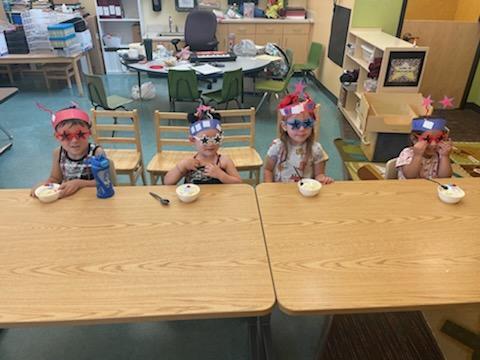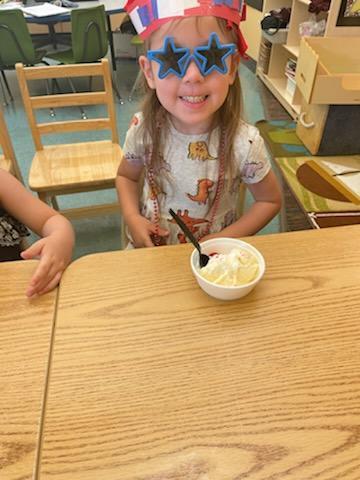 Calling all football players! Morenci High School will be holding its annual "Hill of Champions" football camp the week of July 11-14. The camp fee is $30 which includes individualized training, team training, team snacks, and a t-shirt. If you would like more information, a flyer with camp information is available at the high school offices.
https://5il.co/1datm

Popcorn party with our preschoolers today!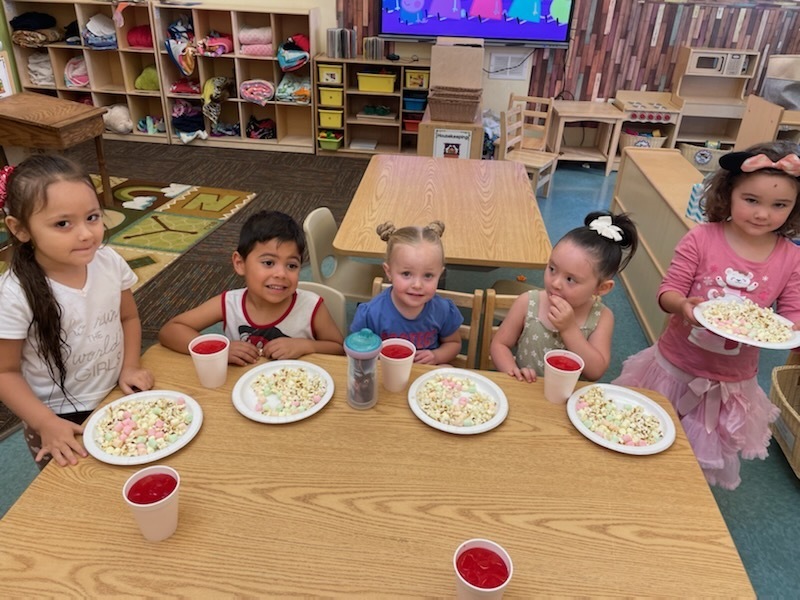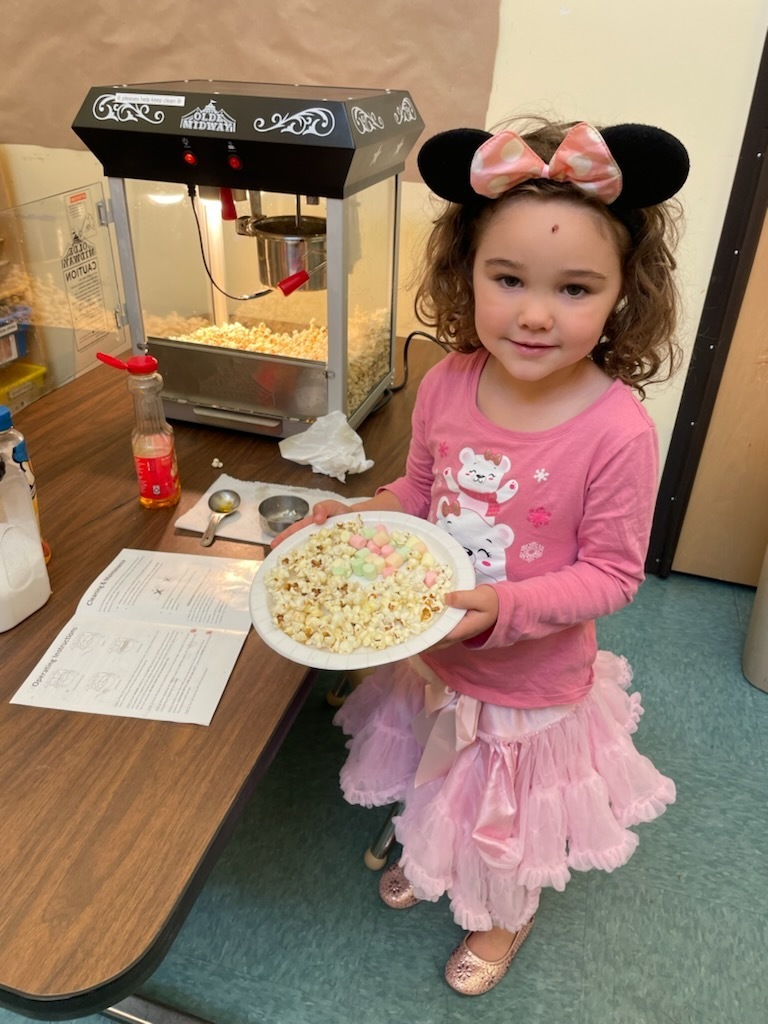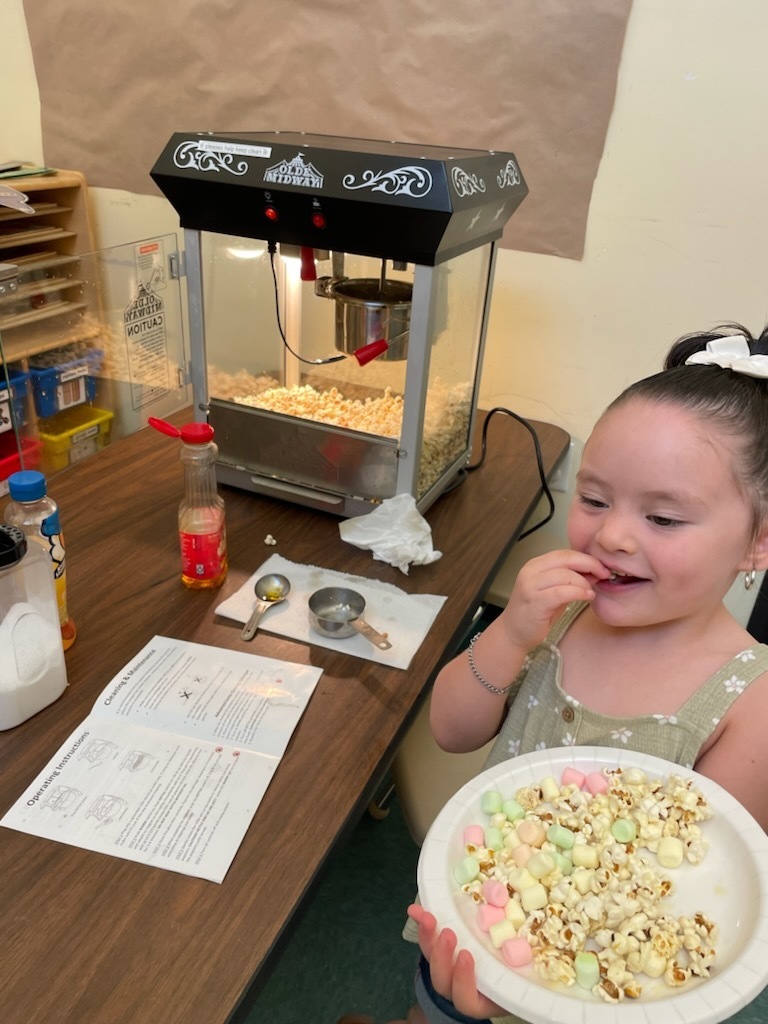 Last week some of our preschoolers were able to go on a field trip to Starbucks!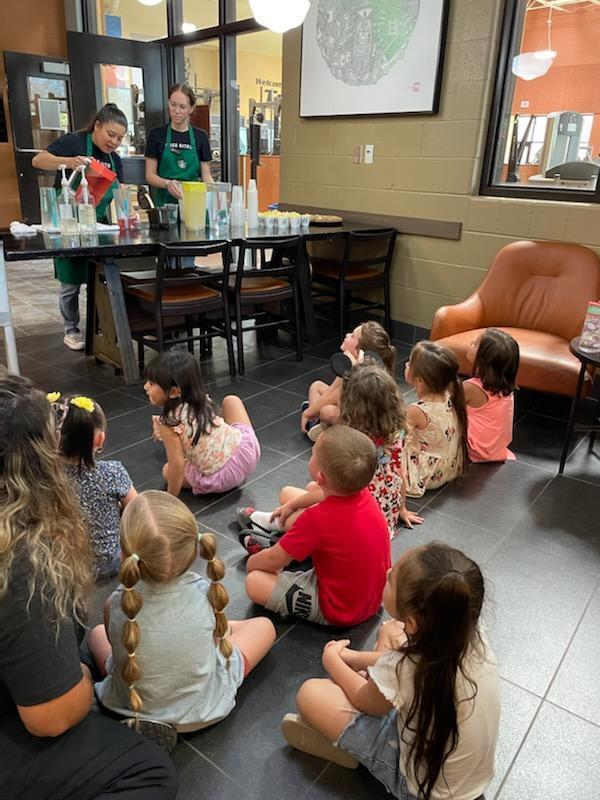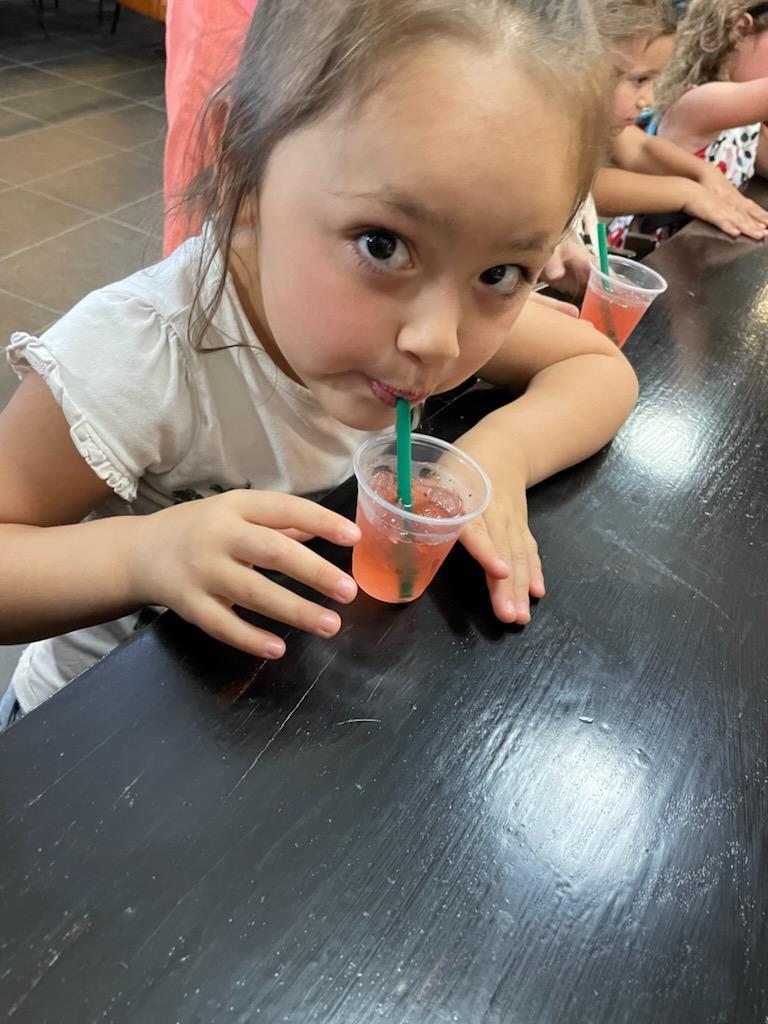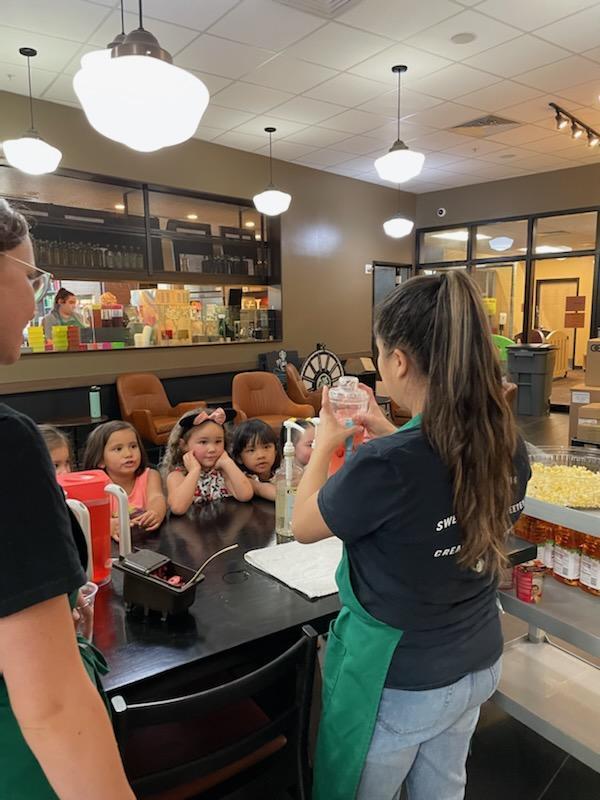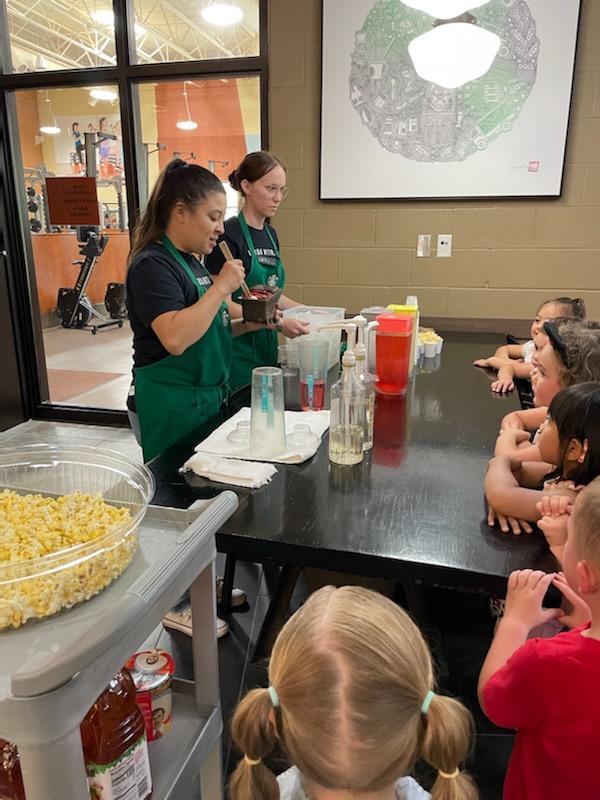 A group of Morenci High School students spent 17 weeks with Mr. TJ Gomez to develop a working musical program with the help of Mariachi Plata of Western New Mexico University. You can watch the debut performance of Mariachi Corona de Morenci on YouTube at
https://youtu.be/o1WuCnx96kg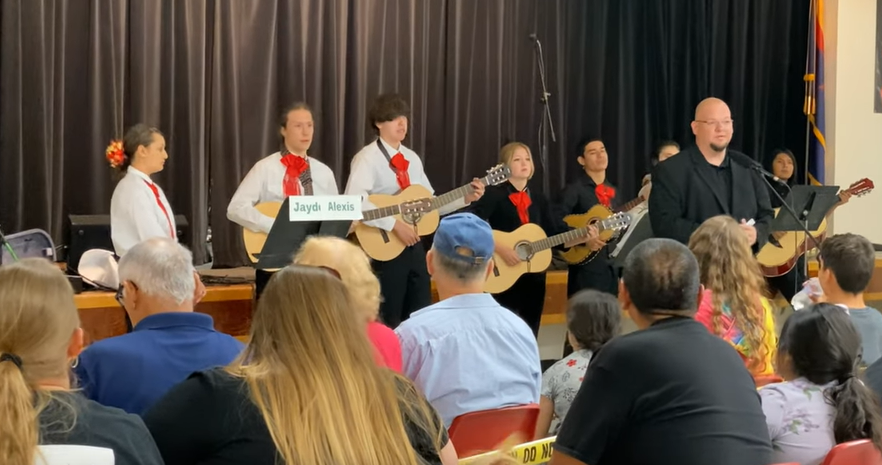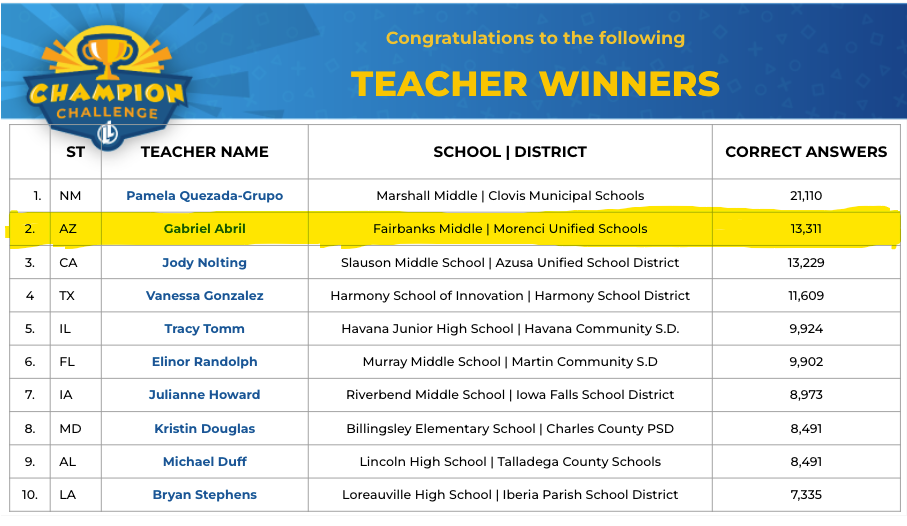 The MHS Culinary Classroom is currently being renovated and the MHS Construction Class was able to get a first-hand look at the early stages of the remodel. Thank you, FCI Constructors, Inc., for sharing this experience with our students.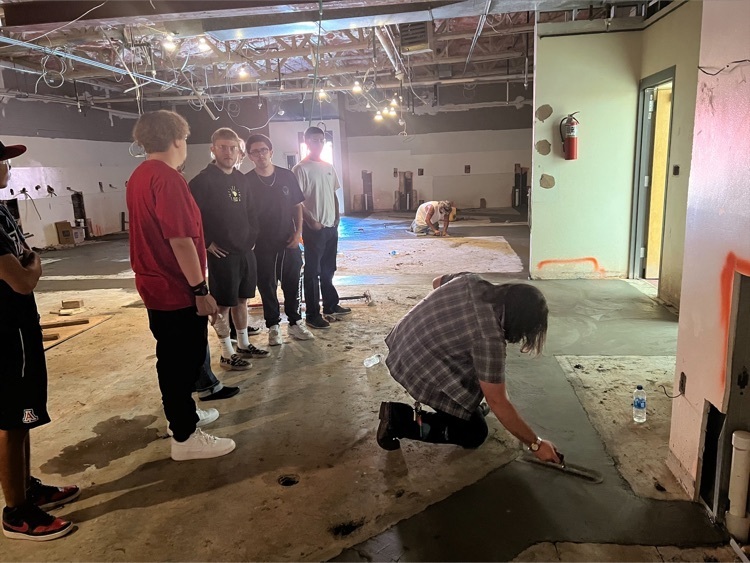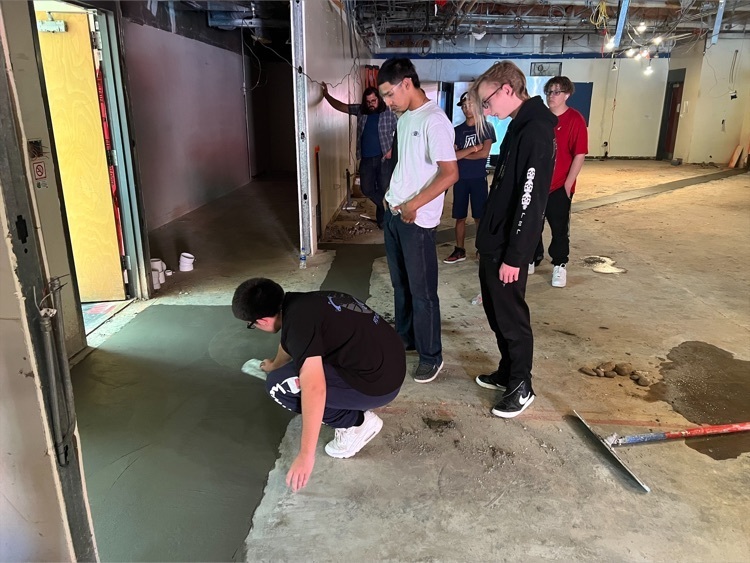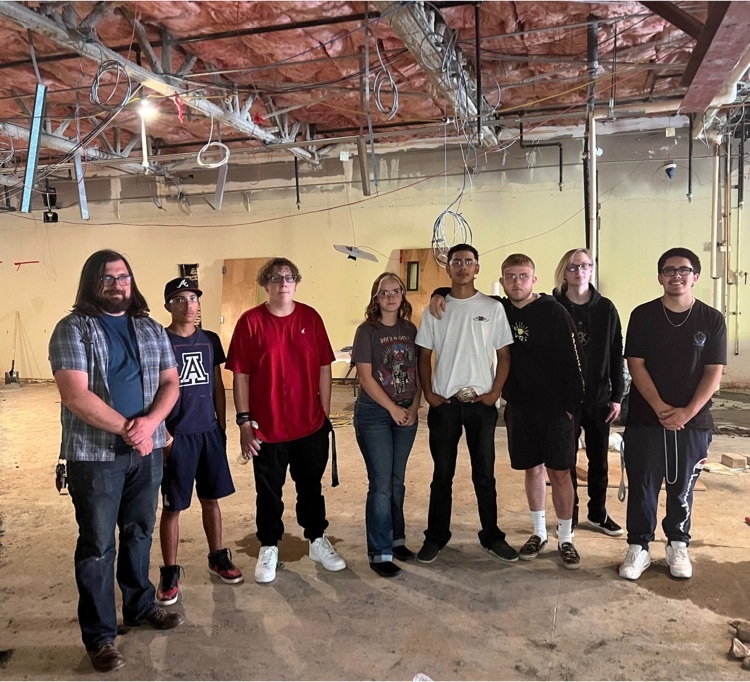 FMI Career Day is in full swing at MHS. What amazing opportunities we have in our community!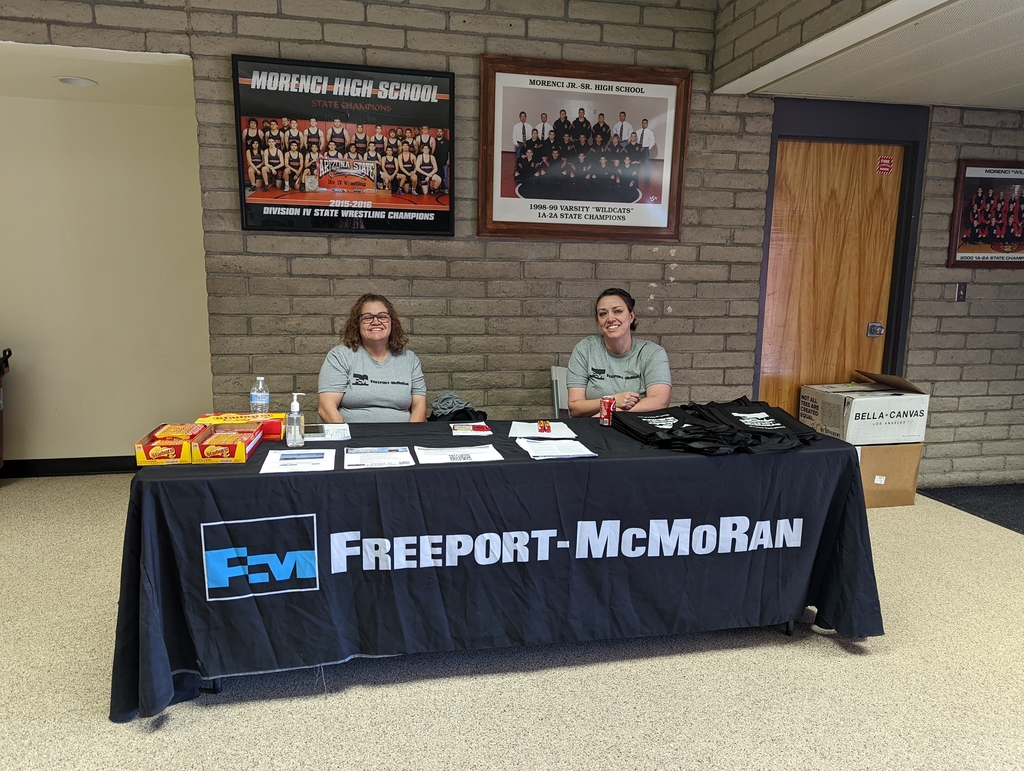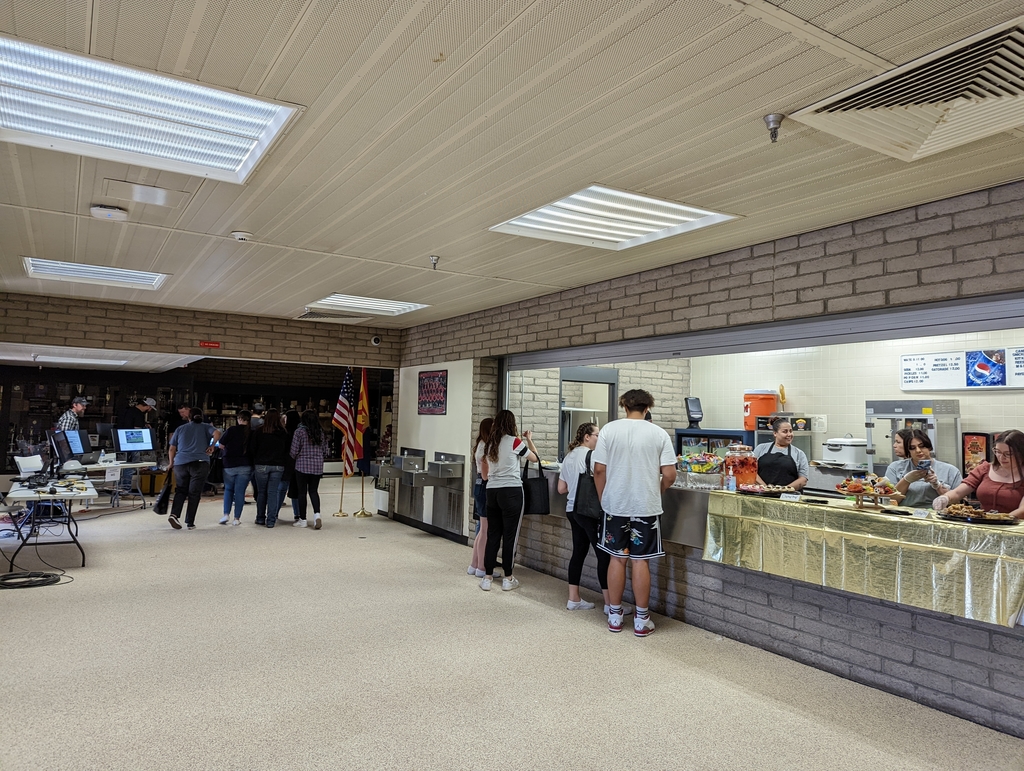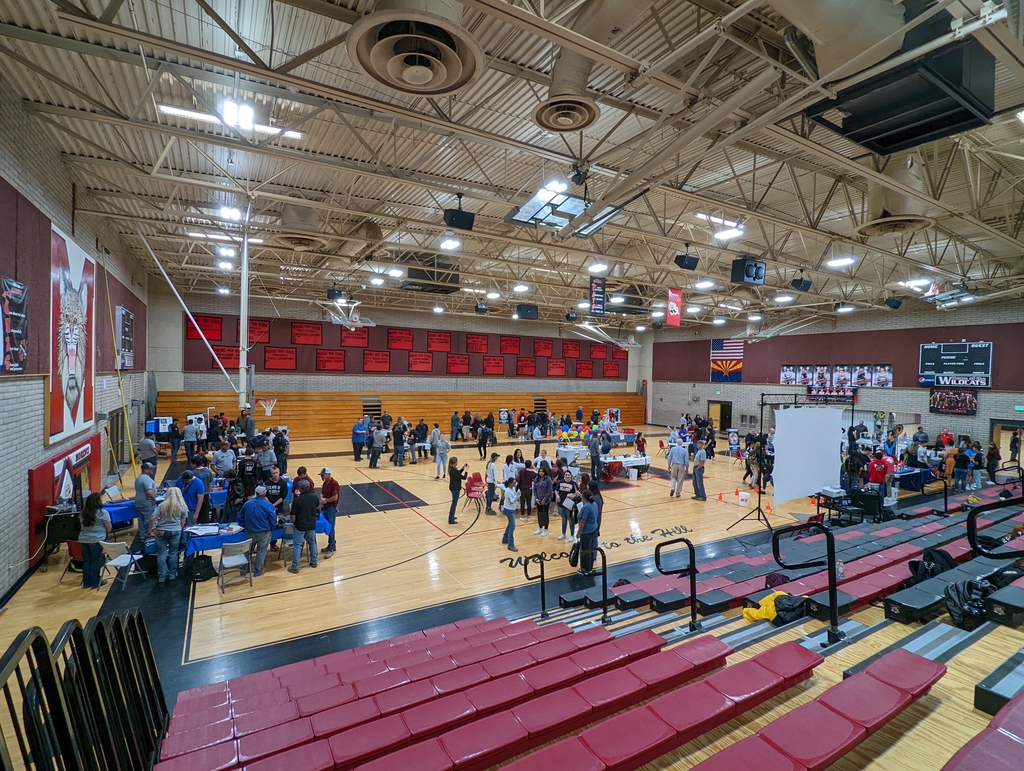 Great things are coming to Wildcat Country. Are you ready?
Children are not a distraction from more important work. They are the most important work. - C.S. Lewis Wildkitten Den has been celebrating Week of the Young Child with a variety of activities. Yesterday, they ended with an amazing art show where families and friends were able to see the creative side our smallest Wildcats. Thank you families for giving us the opportunity to be apart of your child's life and help shape their learning and early development. We look forward to more events like this in the future. #wearemorenci #weekoftheyoungchild2022